Between 12 and 21 of September S&G sent 7 participants to Youth Exchange "Living Library - Monologue as Dialogue" in Obzor, Bulgaria.
Living library was a project based on the topics of ;
-Social exclusion
-Hate speech
-Discrimination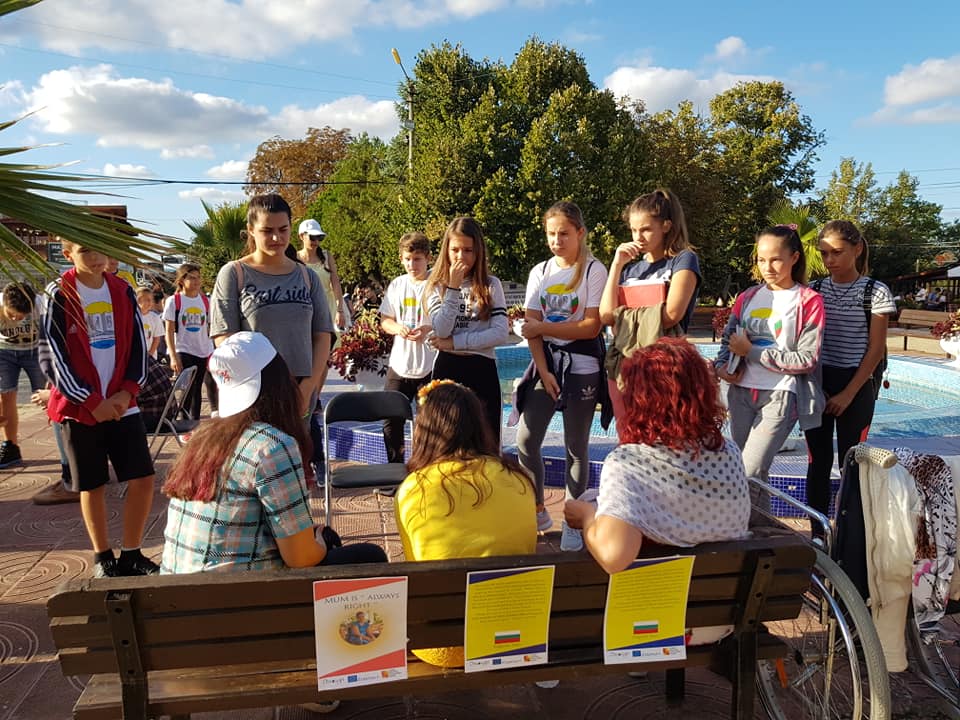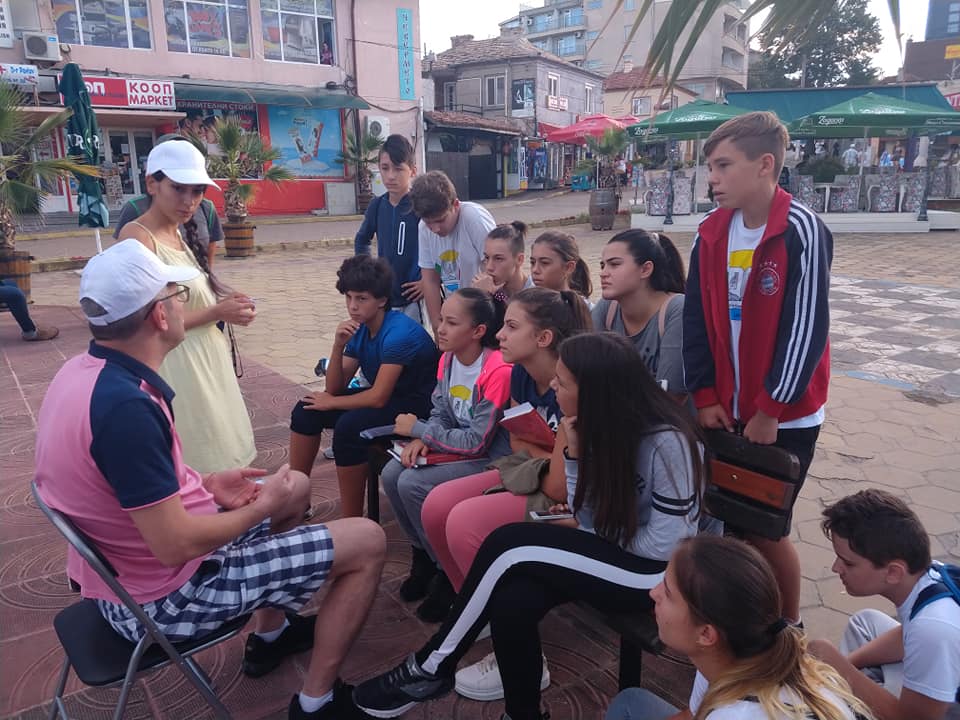 "In this project we explored the major socially excluded groups of young people especially Balkan countries and tried to find new ideas for future cooperation of human beings. For a week we exchanged best practices and projects interms of non-formal education that have implemented on the topic. Further we learnt more about "Erasmus+" programme and worked together to understand more. Not only the ideas but also we shared our cultures,cuisines,traditional dances and etc. in our intercultural nights. By incoming energizers,daily discussions and role plays we developed our intercultural consciousness, tolerance and social-cultural skills. If we choose a motto it would be "SHARE THE LOVE!"
Işıl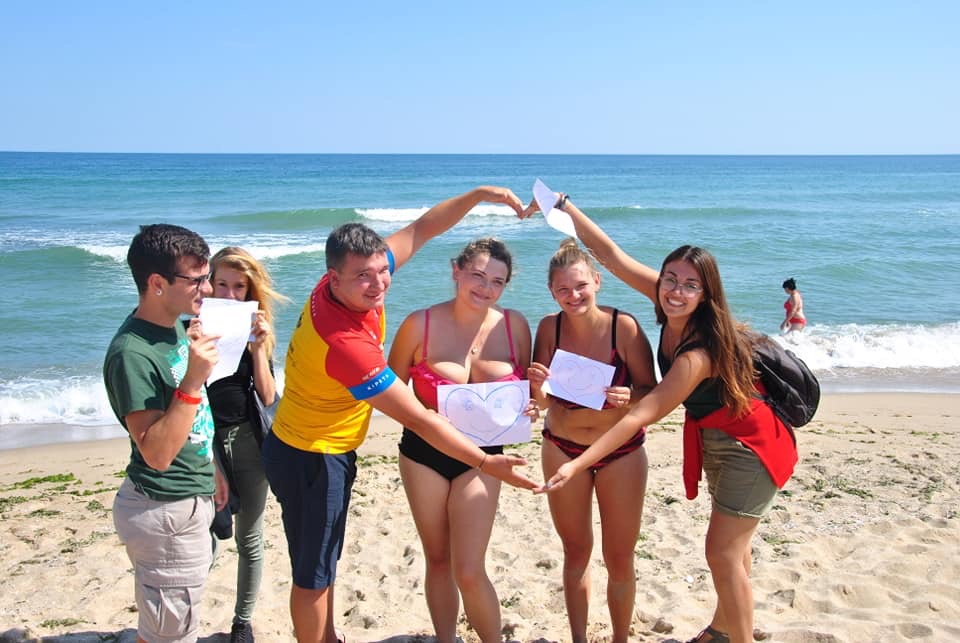 "When you begin to be a part of project and also begin тo travel and meet new people you begin to realize that you dont have just one "home". When you enter another one's universe he/she becomes another home to you and you realize that there can be another world that there is no boundaries and hate.
I got a chance to be a part of 40 people whom I share so many similarities and differences. I got a chance to build new homes in different parts of the world thanks to this project."
Sahra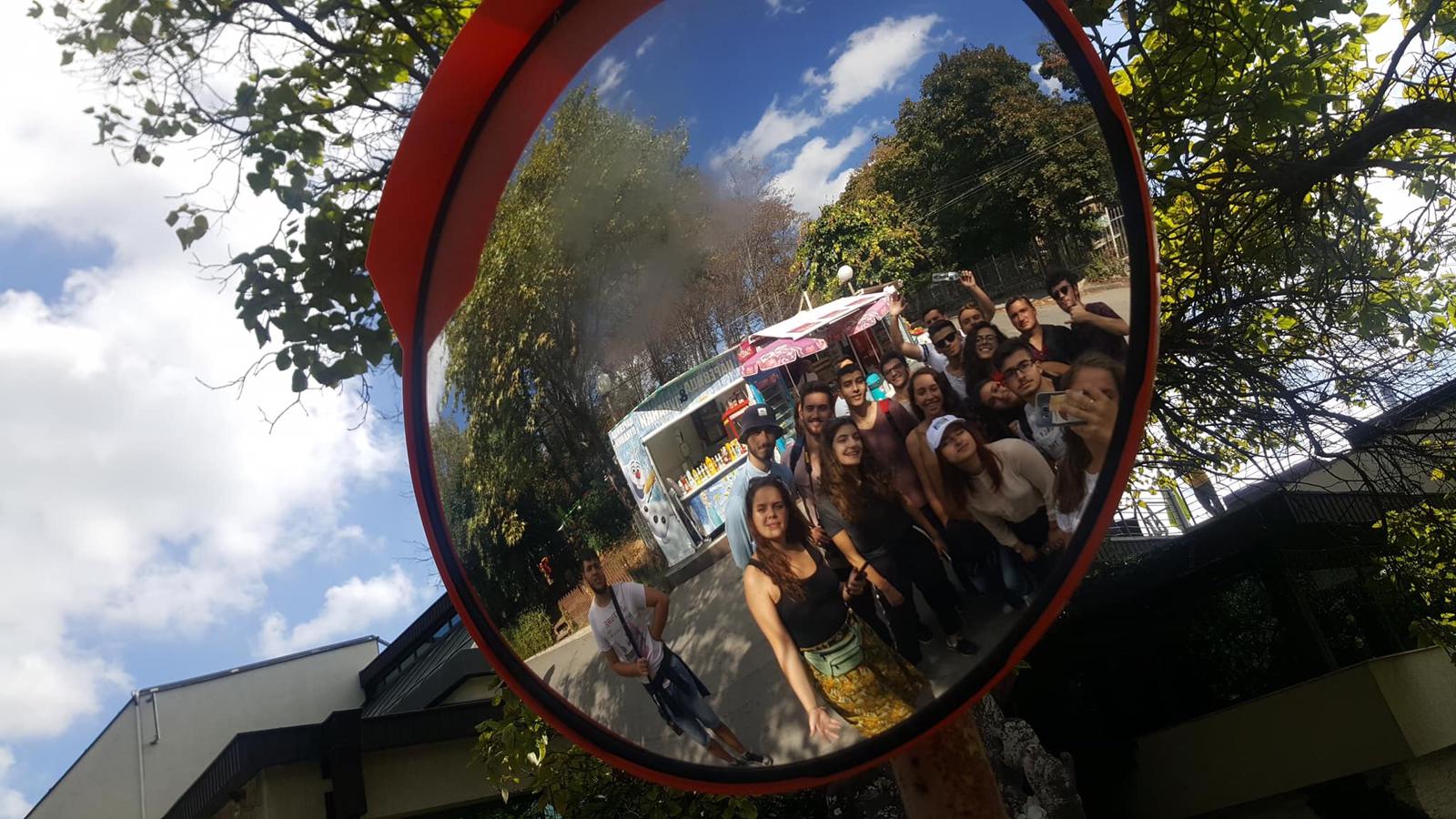 "Obzor in Varna , I was very excited when I first received this project. With 42 participiant from 6 diffrent countries we worked and talked about discrimination , social exclusion and hate speech. It was not my first project in general i knew the what will we do. All people told their problem from their country . This project contributed to me " dont judge people according opinions , religious and ethnic. Lets come to our accommodation , it was realy amazing , our place 3 minutes away from the beach . We found plenty of opportunities to swim . Also I can not past this I want to thanks our group leader Selim . He was always with us . He shared a lot of experience with us . He contribute too much things to all project . Thanks to S&G for creating such an opportunity."
Barış
"First of all, I believe Erasmus + is always good oportunity for youths and this project proved that. I met with a lot of good people around Europe. They were so friendly and warm people. I learnt many good things that I will use in future. It was one of the best project in my life. People were not only funny but also inspiring. I am really happy that I was a part of this project."
Canberk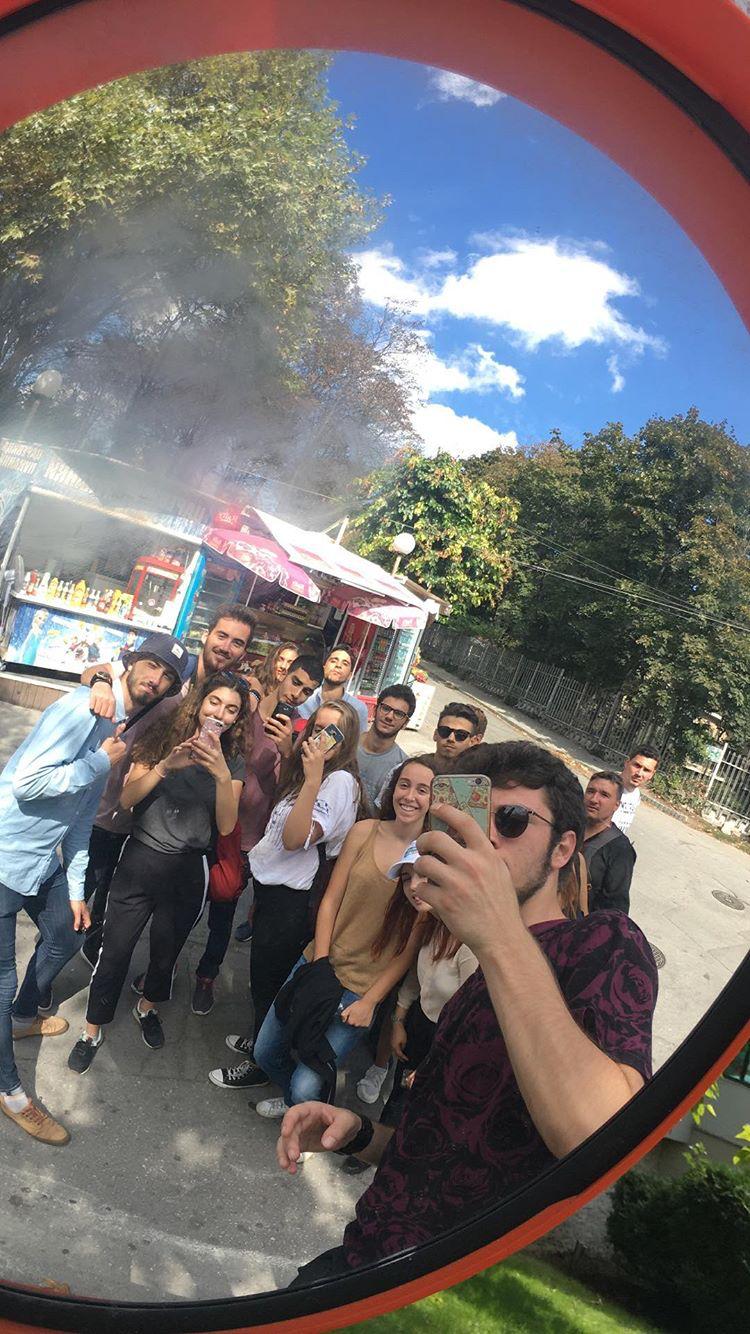 If you also want to be part of project like this - check our available projects HERE