Meeting Barcelona for the first time was such an amazing experience, coz' at the end, both of us have been waiting for so long :-P.
Well, let's be a bit serious now! Thanks to the countless opportunities of Erasmus + programme, I had the chance to join the Youth Exchange 'Start the Chan(i)nge' which took place in Vilanova i la Geltrú between 19th-27th of May 2018. We met beautiful people from different countries with whom we shared time, experience and exchanged practices, thoughts, laughs, late hour's conversations.
I found this project quite useful in both: personal and professional terms. In personal perspective, got some reflection time about understanding what makes me sometimes hesitate to start some changes, from where should I start, what do I really need to change and why to change???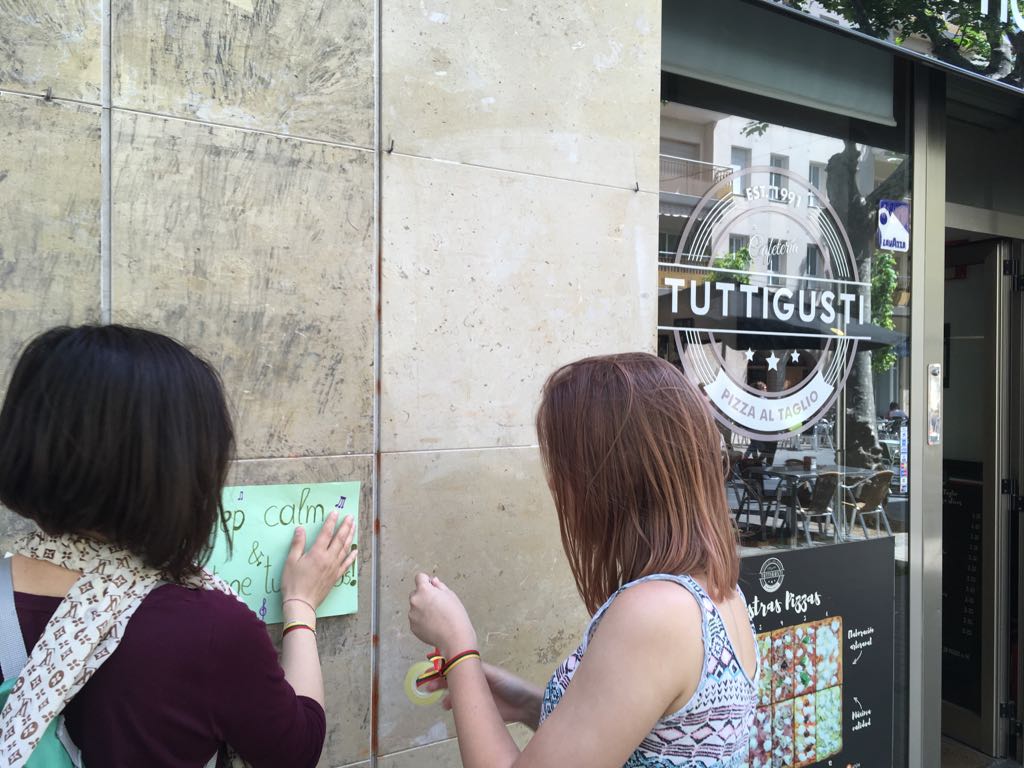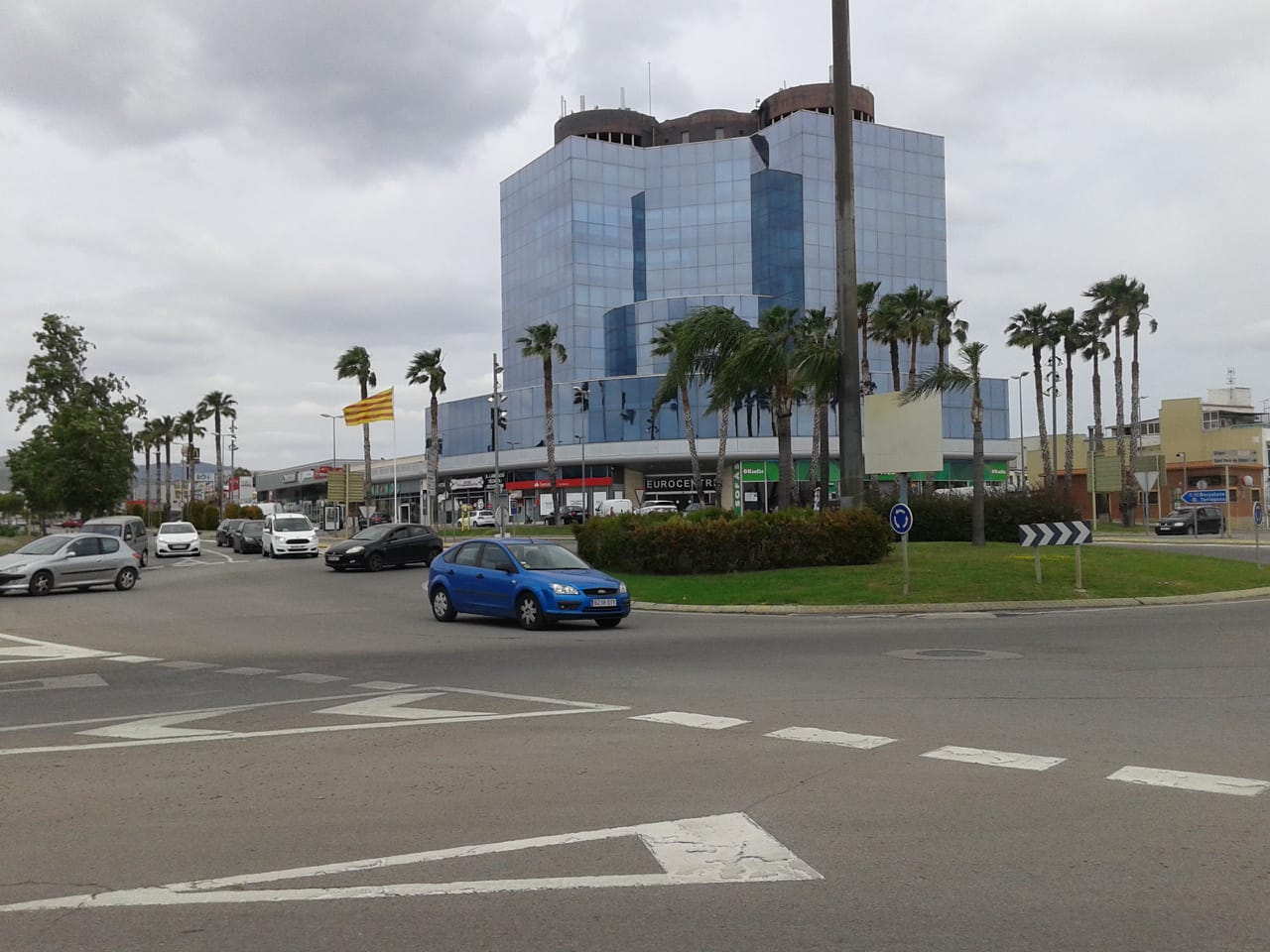 Additionally, due to some activities, I got exposed and had direct interactions with locals which made me understand better the differences between places(in the way of organizing life), between the needs and requirements of people from one country to another. How diverse this world is! And also, got some opportunity to practice my Spanish, that lovely melodic language! In professional terms, I got some interesting and useful ideas which I can turn them into action in my daily work or near future plans.
Acknowledgements to everyone I met in Spain and see you all somewhere, someday soon!
ESMERALDA
It was really interesting experience for me. We stayed around one week in Vilanova but I felt like we lived there for months. The program was so intense, we were waking up early and going to bed at late time in the night but every second I spent there was so valuable. Also, this one week was so effective and productive thanks to the exercises we did.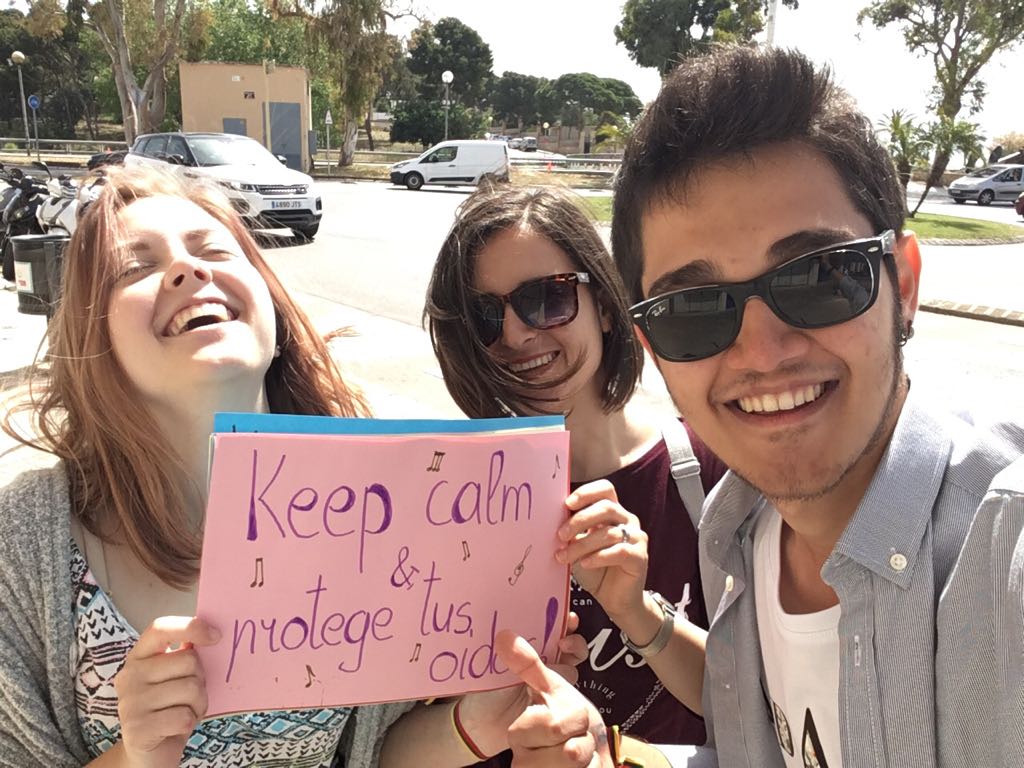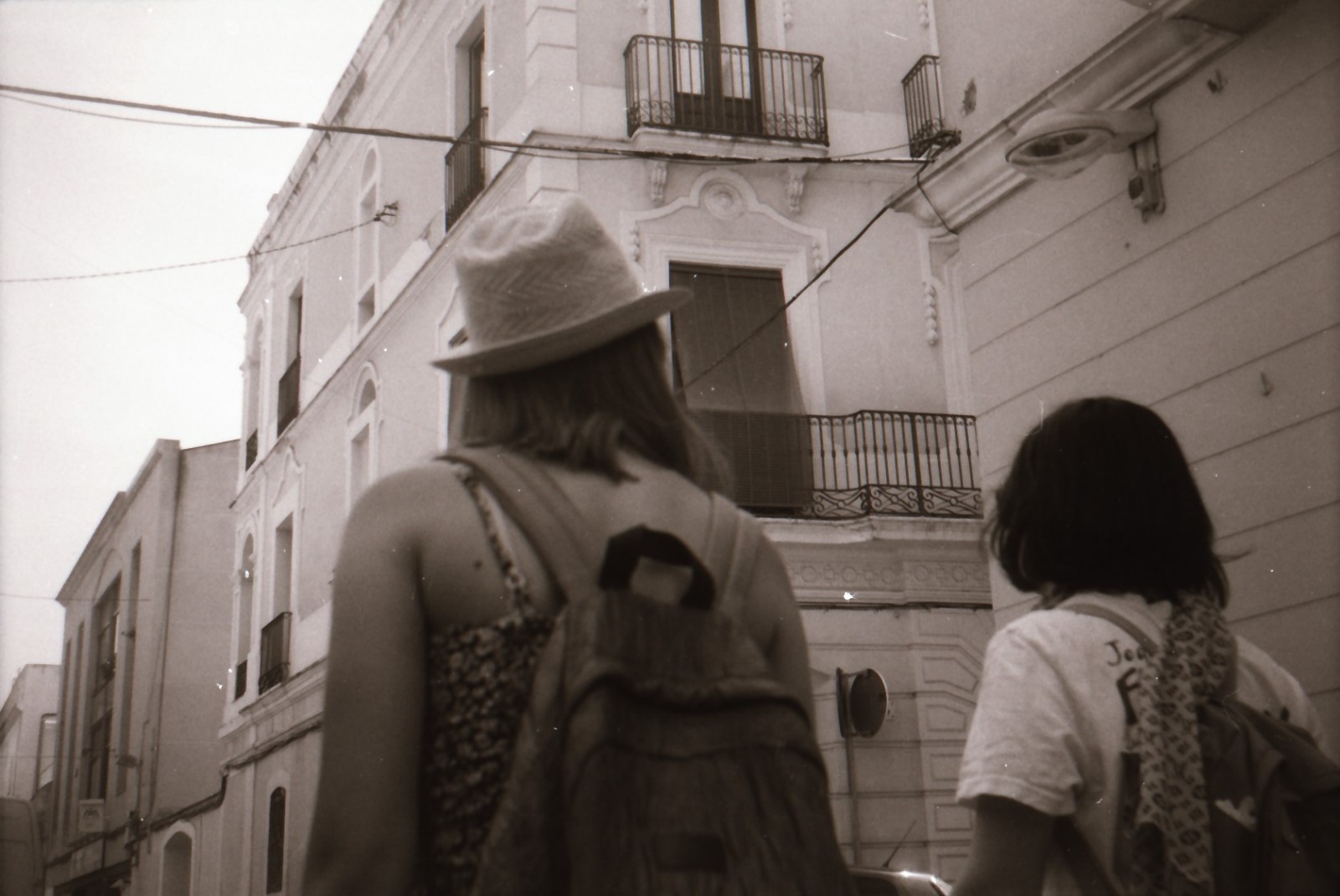 I discover a lot about the topic, not only theoretically but also we experience the things we discover practically. Moreover, we were all together during the exchange and we built so strong connections between us. Despite of being together only for a week, I already miss all of the participants and the memories I had there. I am glad to have participated this exchange. I do believe this one week will be the one I will never forget.
ALPER
YE Spain was one of the best experiences of my life. It taught me a lot and developed me in many subjects. Meeting new people from different nations and participating activities expanded my horizons. I started to think more about change and its effects in our life. We created a project as a multinational team and implemented it in local town. It was also such a great experience for me because it show me that with a little effort we can take a step and affect the others life. I shared my room with other participants from different countries. At the end of the project we were all connected. It was hard to say goodbye to those people. I left Spain with a lot of good memories and strong friendships.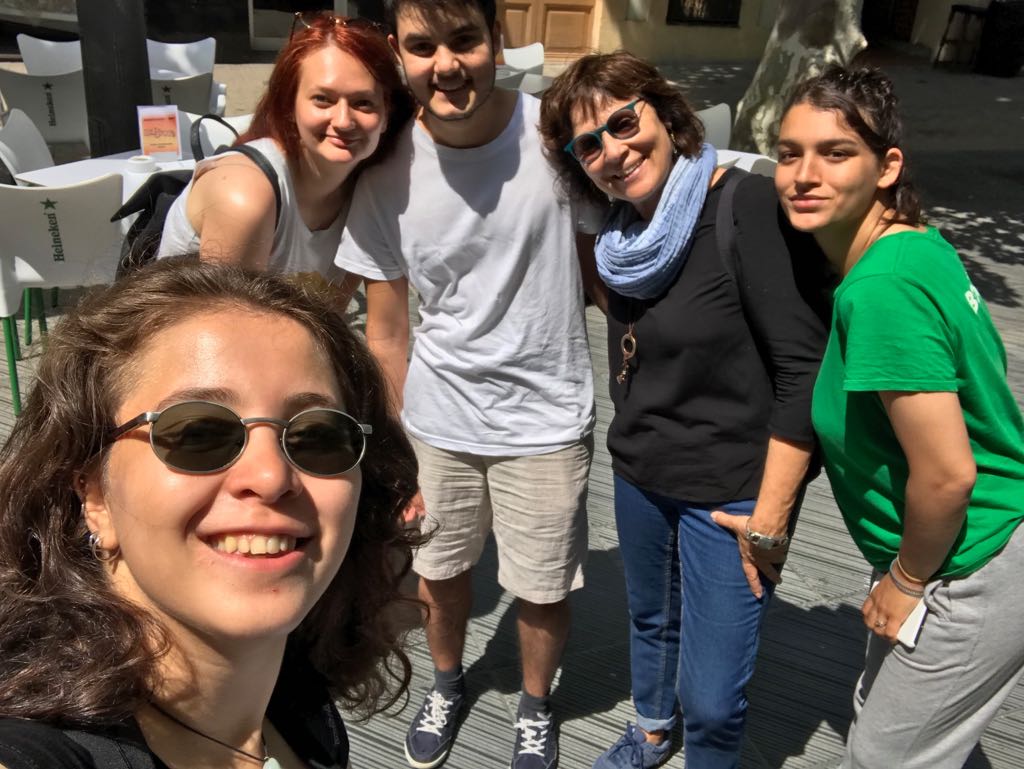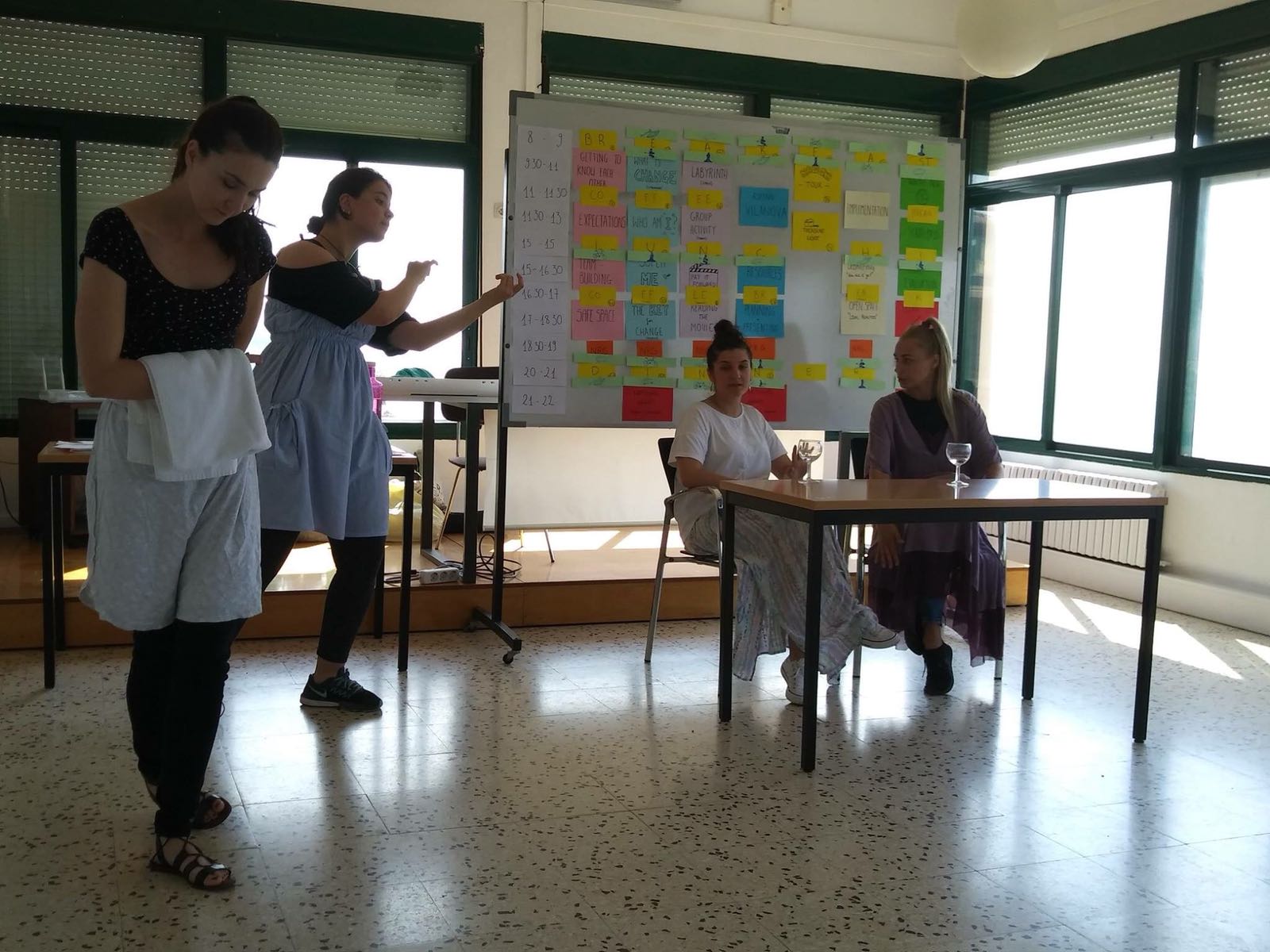 AZRA

I was part of the Youth Exchange which took place in Vilanova i la Geltru, a small town 40 minutes away to Barcelona. It last just 9 days but ıt was a valuable experience for me, especially meeting people from different countries. We've talked about change, activities mostly considering to the topic in terms of mindfulness. I also had interviews with the local people of Vilanova about the problems that they were facing their town and we had one day to make a touch to the city in a positive way. Our group collected the leftover food and we gave to homeless people in the city Barcelona, and as another problem, local people were not so happy with car usage of the town and they request more bicycles. We wrote some phrases in Catalonian and Spanish and stick them on the cars to raise the awareness to gas consumption and emission.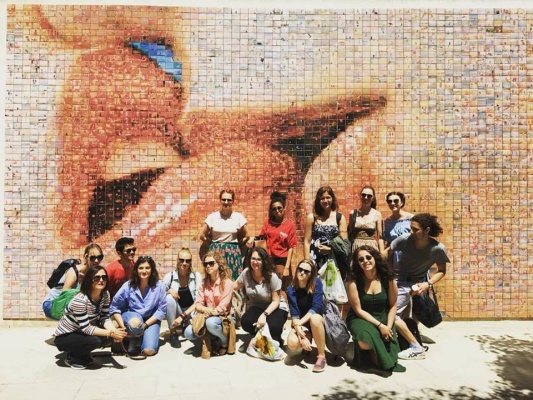 During the days, we had morning and afternoon activities, and during nights, we had intercultural games and a movie night. I think it was a very important and valuable experience for all of us. The venue of the project was also perfect! We were staying near the sea and we had chance to swim in free time, people were doing windsurfing and performance artists were at the beach also. We had one trip day to Barcelona and we had chance to visit the landmarks of the city. Our group dynamic was also great. We learnt from each other, for me, I am more into mindfulness and I really want to learn more about yoga and healthy lifestyle. We will also have some videos of our interviews. So, stay in touch! Here are some photos from our project which may tell more.
DENIZ