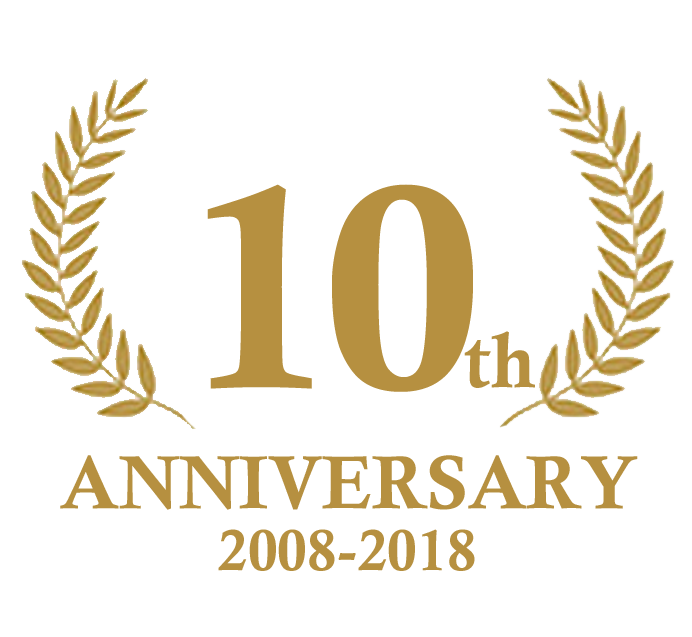 System & Generation Association was founded in 2008 as NGO working with and for young people.
We have been through a lot for the past 10 years. We have accomplished many successes and we have learned from our mistakes.
Click here to find pictures from the event in our gallery.

An African proverb sais
"If you want to go fast – go alone, if you want to walk far - walk together"

Our birthday is the day we want to thank to all of you, who walked with us and never left us behind.
We have prepared awards in different categories for the 10 year adventure with S&G

- The first award goes to the person who was with us even before the beginning – Mr. Yalçın UNSAL
- For 2008 - The Year of Establishment - the award goes to Mr. Naim ORBAY
- For 2009 – the year of our EVS Accreditation – the award goes to Mr. Kemal BAŞÇI and Mr. Aydın ÖKSÜZ
- For 2010 the award for "Youngest Volunteer of Youth Caravan" goes to Yonca AKÇAER

Shari Arison – an Israeli - Businesswoman says
"Sustainability is the key to our survival on this planet and will also determine success on all levels."
We agree with her and decided to give a
- For 2011 Sustainability award which goes to M.Serdar KABUKÇUOĞLU
- For 2012 the award for Anna Lindh HoN goes to Prof. Dr. Necdet SAĞLAM
- For 2013 the award for Active Living for our project Ayna goes to Ms. Yelda AHMETOĞLU
- 2014 the award for Mobile Youth Centre goes to Mr. Emre UÇAR & Mr. Yunus Emre ZIMBA
- 2014 The Award for TriangleNET goes to Mr. Hulusi Armağan YILDIRIM



"Volunteers do not necessarily have the time; they just have the heart."
-Our 2015 Volunteer of the Year Motility Award winner – Ms. Ivelina SAVOVA
- We wouldn't have this amazing volunteers without an amazing coordinator. This is the person who showed many young people their way, and made their volunteering an amazing experience.
-For 2015 EVS Coordinator – Ms. Svitlana SOBOVA
- In 2016 our organization was the only NGO selected to represent Turkey to the YO!Fest event in Strasbourg. This wouldn't be possible without one person. We would like to give the award for 2016 Yo!Fest to Mr. Bledi Cami.
- The award for 2016 projects "Hand in Hands" and "Meeting of Generations" goes to Mr. Bekir Demir Yılmaz
- Our last year was filled with new emotions, adventures and project.
One project in particular was standing out and showed our work in Turkey, Europe, Asia and Africa.

- The award for 2017 EurodeskTR for the project IMAGINE: migrat journeys Eurodesk Network Award winner goes to Mrs. Meltem Valandova and Mrs. Neslihan SAĞLAM
- 2017 Culture Award goes to Mr. Kudret CABILAR
- Last year our work spread not only in Ankara, but also to a very cozy town located 101 km. away from here – Beypazari.
- The 2017 Publicity Award goes to Mr. Zafer POYRAZ



"Tolerance, like any aspect of peace, is forever a work in progress, never completed, and never abandoned."
- The 2017 Tolerance Award goes to Prof.Dr. Necmi UYANIK

- 2017 Social Entrepreneurship award goes to Mr. Recai KUŞ
- 2017 Media Award goes to Özlem Tansal GÜRE
- 2017 Admirer of Turkey award goes to Alexandra Lyutskanova
- 2017 Information and Technology award goes to Selim ÖZKAN
- 2017 Social Inclusion award goes to Erhan KORKMAZ