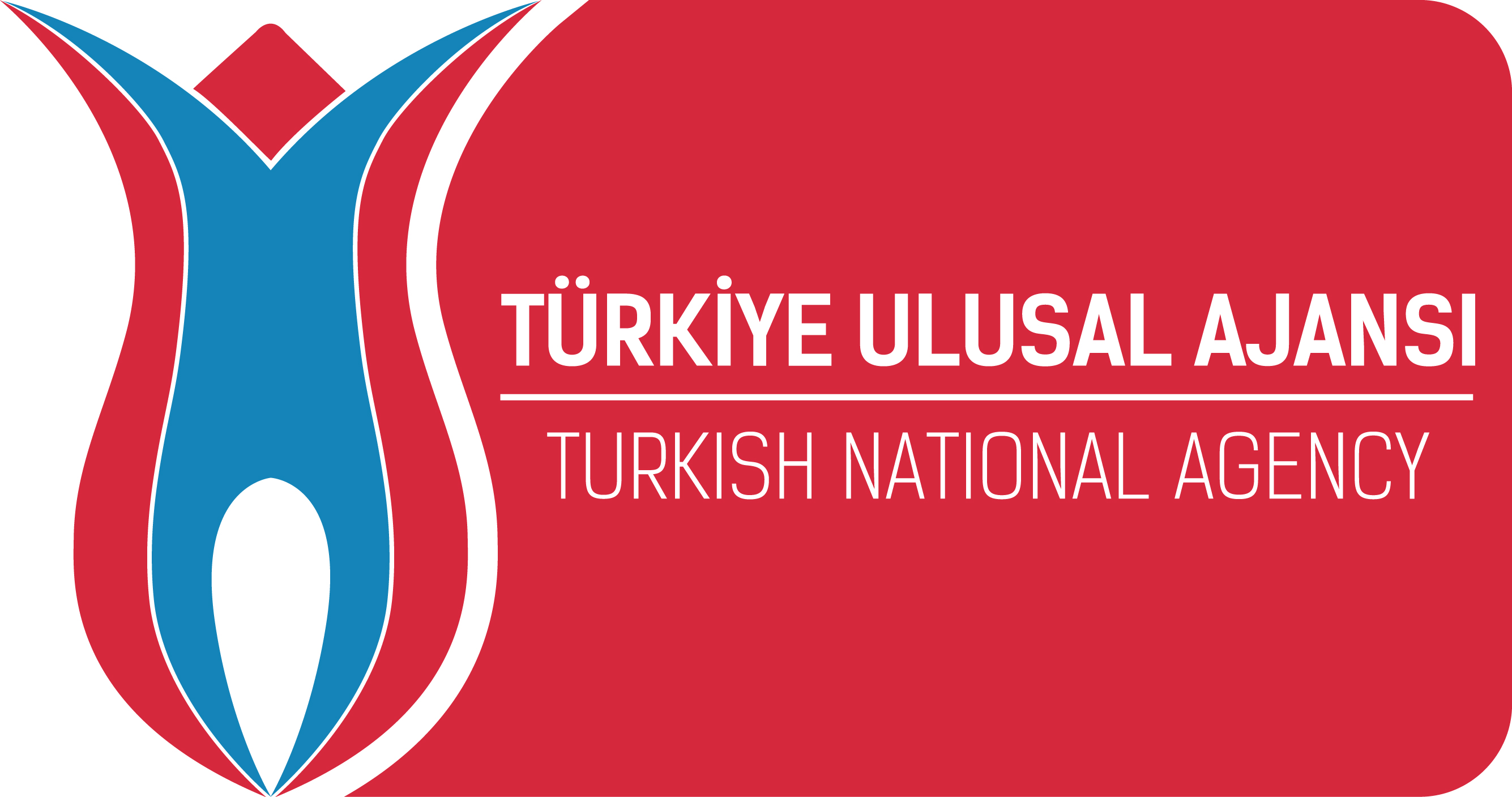 From 12 to 15 September 2017 our project coordinator Aleksandra Lyutskanova was invited to represent Turkey and System&Generation Association to a Seminar "Ready for World" in Helsinki, Finland.
The Seminar was organized by the Finnish National Agency and with the help of the Turkish Ulisal Ajans, our organization was able to participate in it.
The agenda of the Seminar was very clear and precise. 35 participants were able to present their organizations and good practices by Pecha Kucha presentations. The emphasis of the program was on
We were lucky to listen Futurist & Foresight Coach Ilkka Halava with his speech on - "What does the future of young people look like?"
S&G received special time to organize a workshop about our board game "The Journey: Istanbul"
The game was played with 4 groups in total – 2 in the morning and 2 in the afternoon. We presented the promo video and the pictures from the exhibition of the project. We received good feedback and many requests for copies of the game. You can find the live video from the workshops on our Facebook page.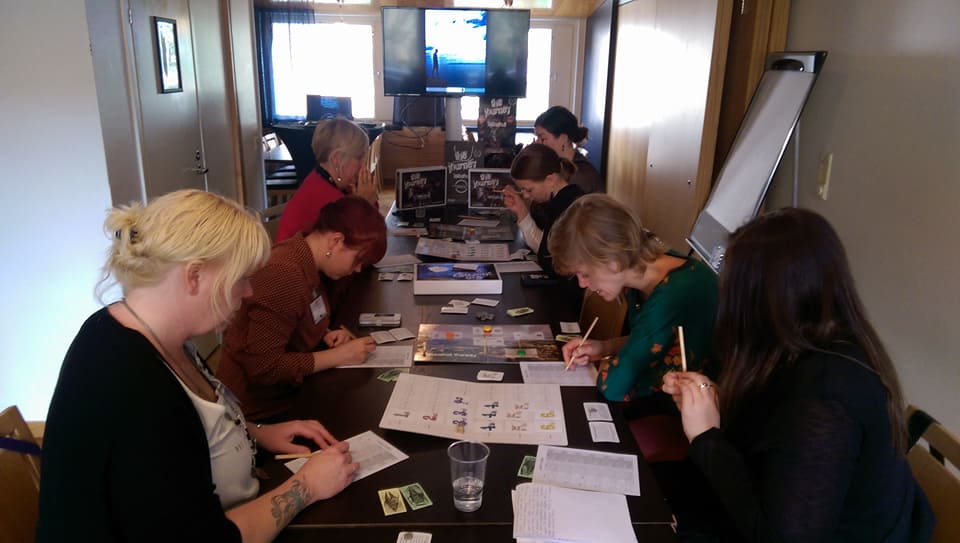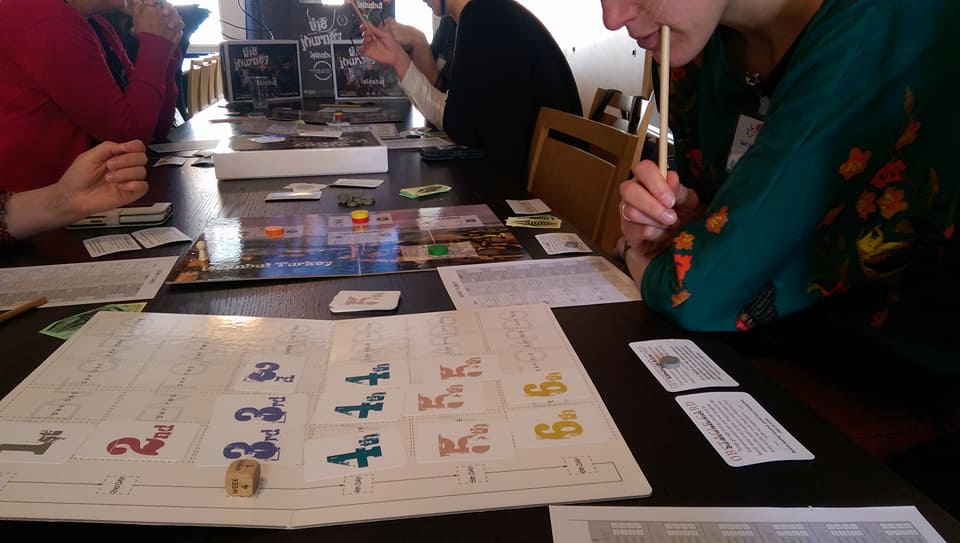 The other seminars were:
- Robert Landy's Role profiles Juhlasali
-How to recognise and sell international competence?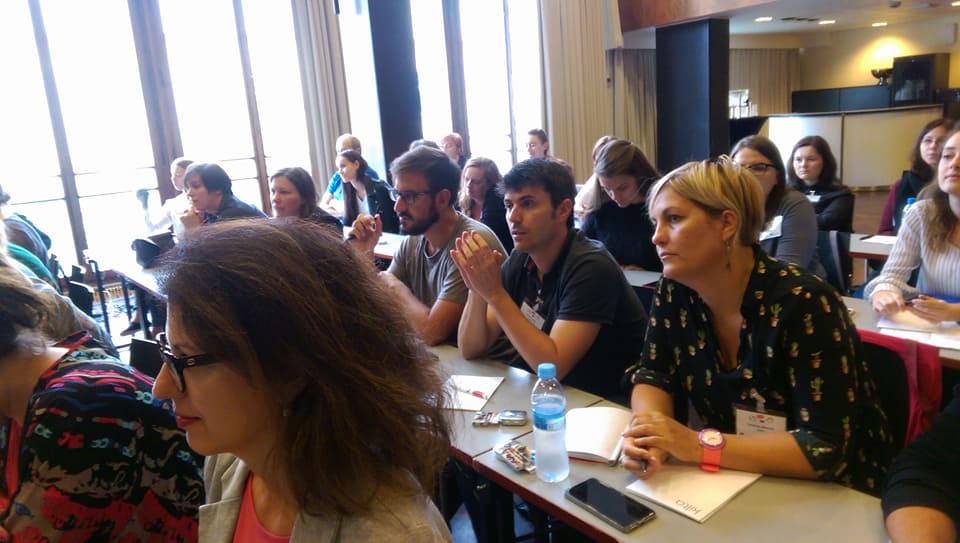 On the end of the second day there were organized study visits:
"Mindless light" project – about people with disabilitie
Media Education Centre – how to help youngsters get usufull information about opportunities
Luckan "Youth academy" - Crosscare Youth Work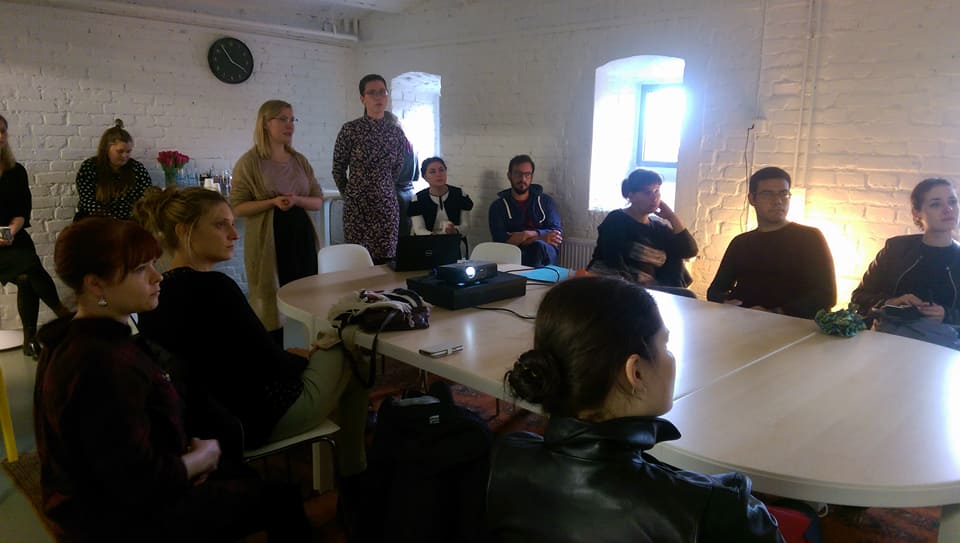 Media Education Centre
The seminar was helpful for S&G and Ulusal Ajans because it created new partnerships and project ideas to be implemented in the participating countries. We have 3 new project proposals and many new partners.
During the seminar we collected new tools and ways to engage young people in our work and also to include elderly people actively in the everyday and social life.
We want to thank to the Finnish National Agency and Ulusal Ajans for the chance and the trust to participate in the Seminar.