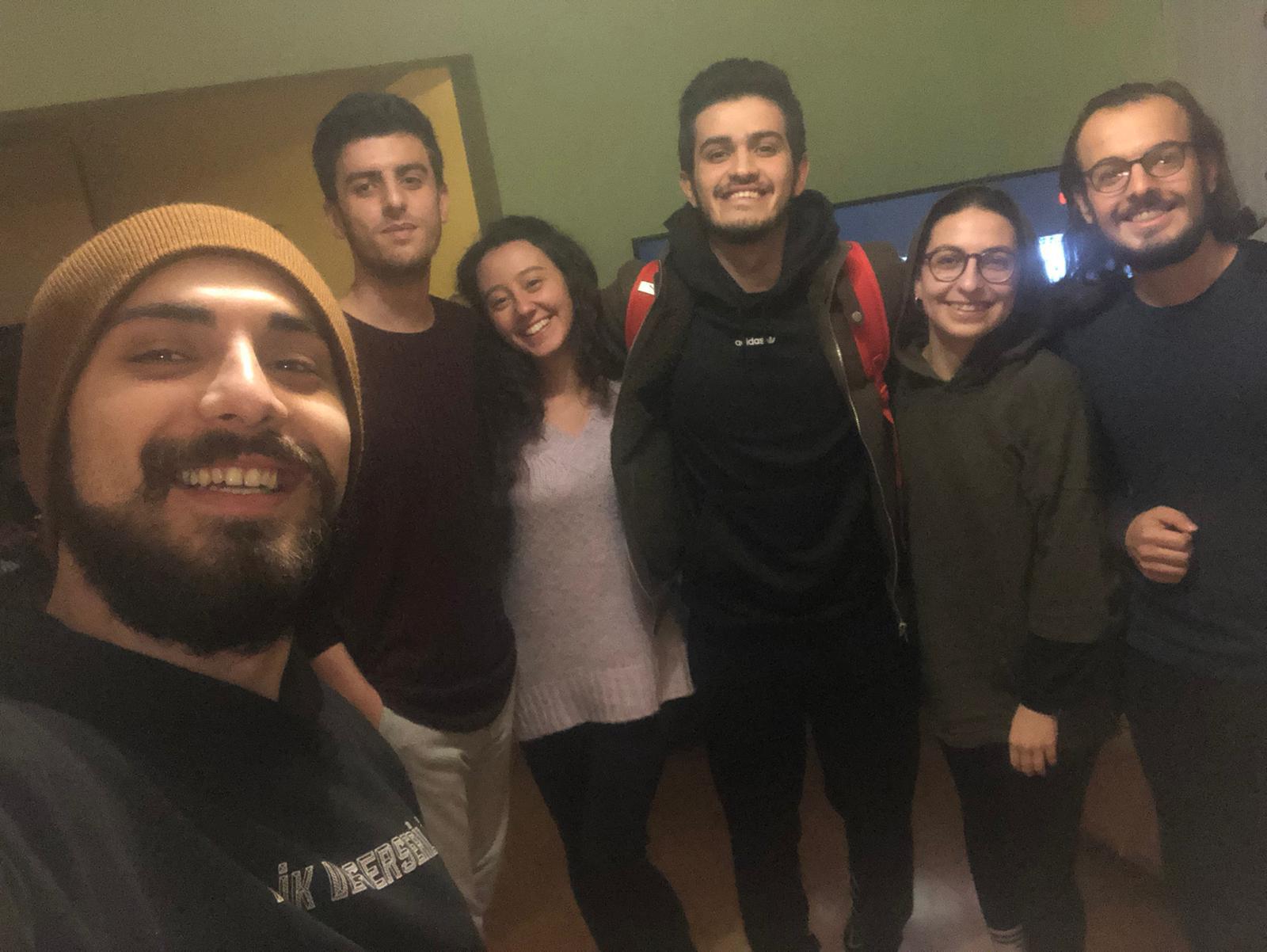 Hello, my name is Fehmi.
I am a member of System& Generation for almost a year now.
I've participated in so many activities in Ankara but this project was the first time for me across the borders.
In this project, I couldn't achieve my goals about volunteering and aiding people but I met with wonderful people and had 6 precious friendships.
I've learnt so much things about Bulgarian language and culture.
With the efforts of my group, we met with so many other volunteers from different associations and learnt thing about different cultures too.
To be honest, there is an increase in my Instagram page too.
I've developed my courage and self-confidence by the opportunities.
Due to pandemic crisis, we couldn't experience everything but we left Bulgaria quite satisfied.
This year I celebrated the Christmas for the first time in my life and I figured out its meaning for the Christians and those people who love to celebrate.
I've tried so many new dishes and beverages.
It was a seminal experience for me, not gonna lie.
This is just the beginning of my new life, I will not stay where I live anymore.
Thank you so much for opening my eyes via this opportunity.