Please read the experience of our participants Yeşim and Kemal about their participation in the training course for 'International Club Leaders' which took place in Kokkola between 1st-6th July 2018 at Vılla Elba Youth Center
The Erasmus+ programme offers the best opportunities for young people to develop themselves. It helps and contributes in extending the horizons the of people regardless of their age. We went to Finland thanks to this training course 'International Club Leaders' and it was really fun and informative. Each country had 3 participants.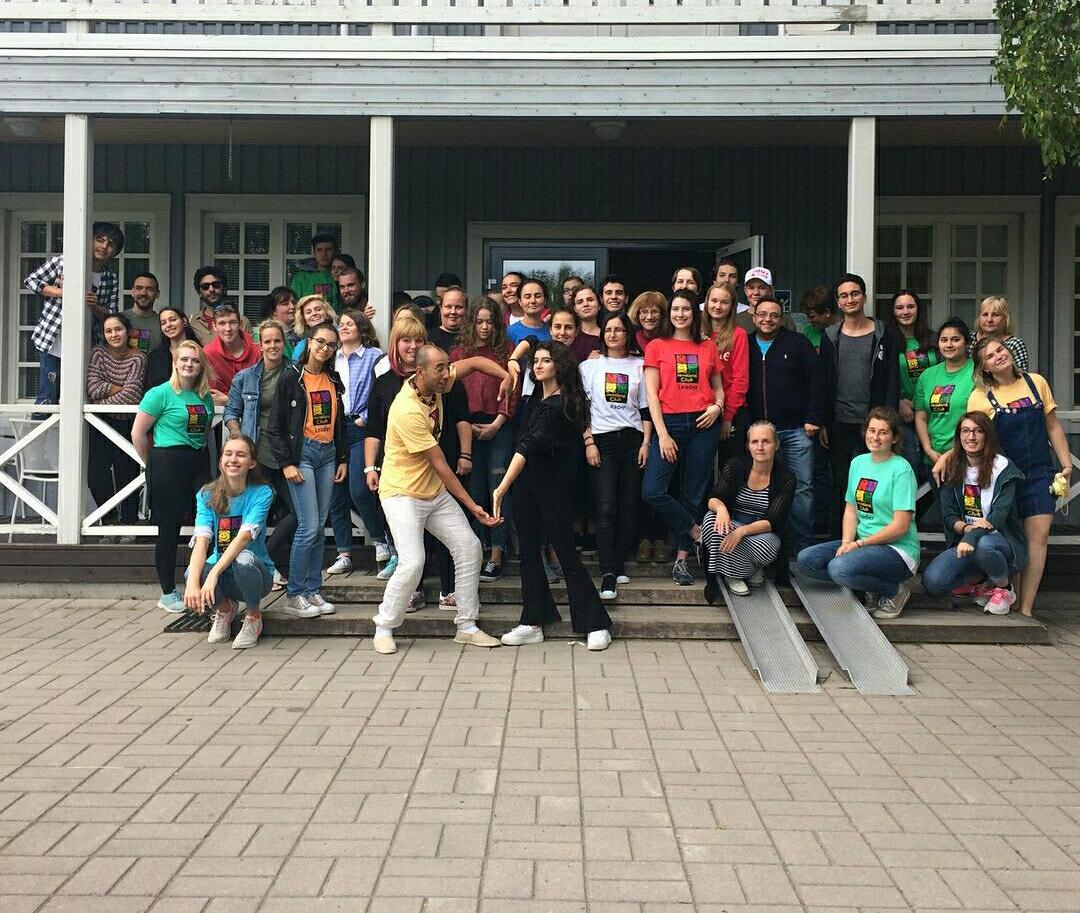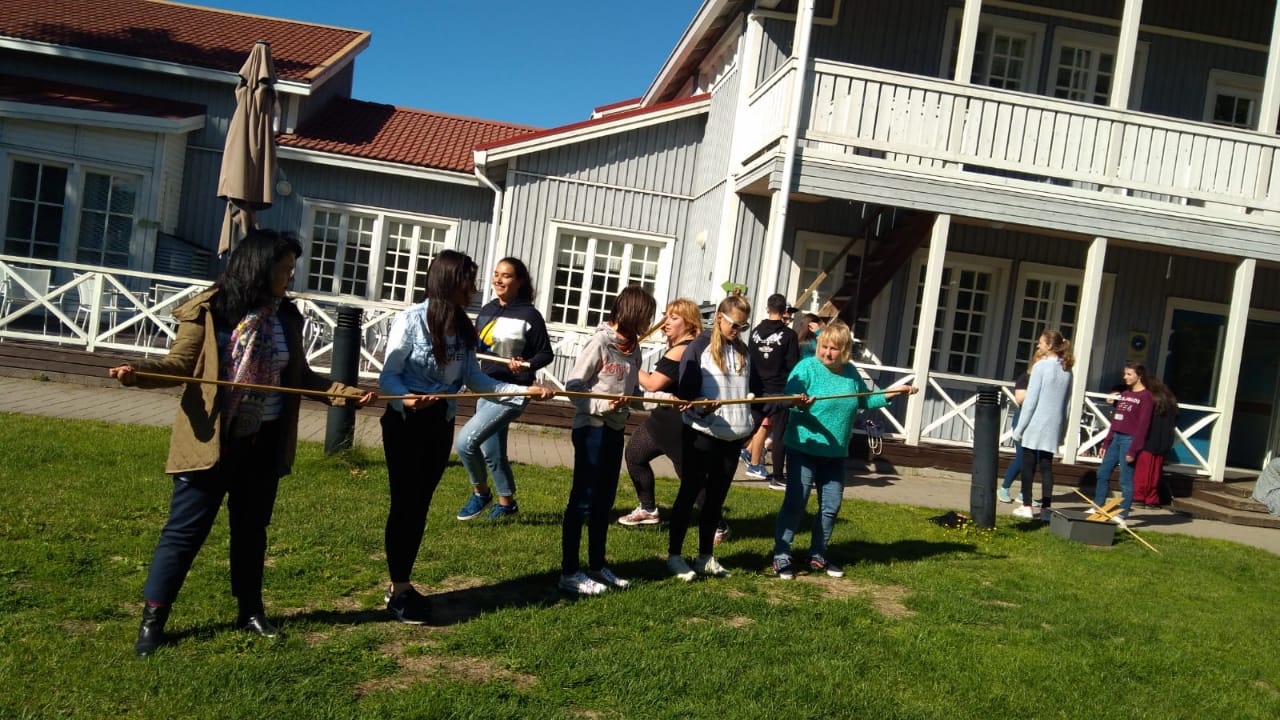 We met new people and learned new cultures. Of course, my English is improved because we were communicating in English all the time. I learnt from other cultures more especially during the Intercultural night when everyone brought food from their own country and we tasted new flavors.I was nervous and afraid when I went. Because everyone was speaking English fluently and I thought I could not talk and was going to be alienated. But not at all. Everyone was very understanding. And there were even people who could not speak English. It was a beautiful experiment in my life. I hope to visit another countries, see new places and meet new people. YEŞİM
It was a gorgeous experience for me to be in Finland. Thanks to S&G I had a great time at Villa Elba. I met with a lot of different people and of course got to learn about new cultures. The education program itself was enjoyable enough but at Finland we had a schedule that included mountain biking, canoeing, basket climbing and a lot more activities that I can't even count how much.
Even though we had a perfect program for learning and we learned a lot of things about leadership, me and my new friends exchange information by communication too. Now I have a better view on what should I do with my life.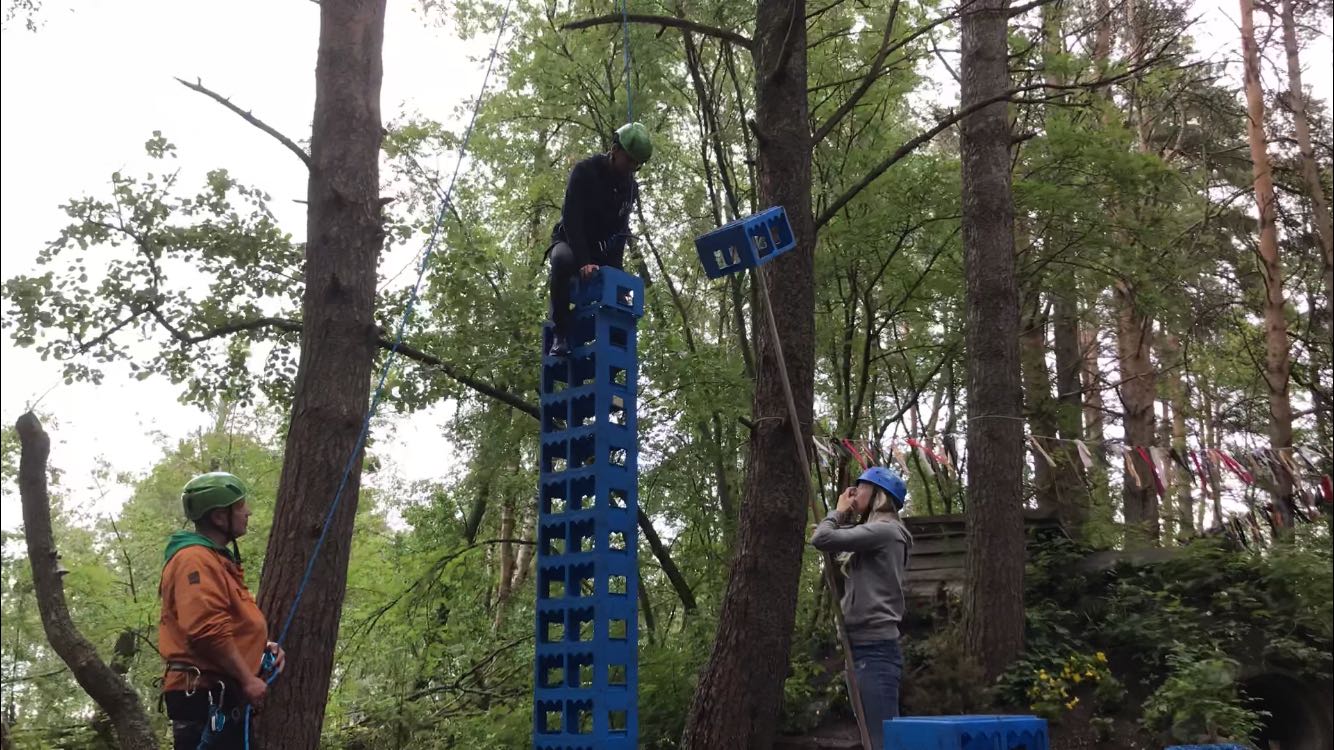 KEMAL