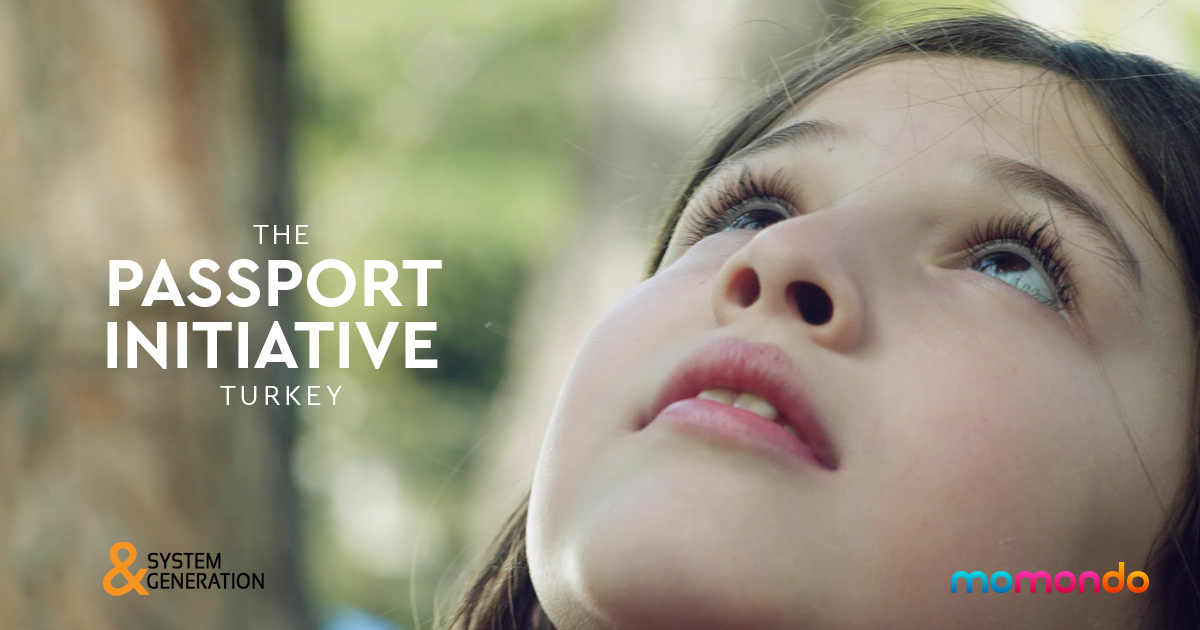 ---
A passport opens the door to a diverse and colourful world. But unfortunately a lot of people around the world don't own one. As part of our Let's Open Our World movement to encourage everybody to stay open and curious about the world, we've launched The Passport Initiative to help people get a passport. To begin with, we're focusing on the world's most expensive passport relative to income – the Turkish passport.

Join The Passport Initiative
Join now for a chance to win a 10-year passport sponsorship (value 764,00 TL). During the initiative 75 passport will be sponsored and three lucky winners will also win a trip to their dream destination worth 1500€.
Please be aware that you have to be a Turkish citizen to participate in the competition.

Deadline for application: 31 July 2018, 10am CET



CLICK HERE FOR APPLY
How The Passport Initiative works
At momondo, we believe that everybody should be able to travel. We want to empower people to become their own best travel agent, plan their own journeys and discover the diversity of the world. That is why we want to help people to get closer to this goal by sponsoring their passport.
Join the initiative
All you have to do is answer the following two questions: What would getting a passport mean to you? and Where would you travel and why?
Win a passport sponsorship
We pick 25 winners based on the creativity and uniqueness of the answers at the end of each month for three months
Apply for passport
Participants can apply for passport at Nüfus ve Vatandaşlık İşleri Genel Müdürlüğü
Travel and open your world
Three winners will get 1500€ to explore the world in their dream destination.