The "5 PASS CAMPAIGN"

Since its establishment in 2008, System and Generation Association has been persuading excellence through the efforts and commitments of highly motivated Staff Members, Volunteers, Interns, Social Entrepreneurs and Associates.
Aspiring to empower youth and to foster solidarity, collaborations and mutual understanding among them, S&G has launched the "5 PASS CAMPAIGN", also thanks to the support of Anna Lindh Foundation, of which S&G is Head of Network in Turkey.

This campaign has been drafted and launche by one of our main Coordinator and Youth Leader, Mr. Jacopo Cimmino. Through it we want to reward and officially recognize the hard work of deserving youth that daily support our association's activities. We therefore want to
tackle the passivity and the lack of involvement of youth in the civil society
, by encouraging them in being part in our non-profit organization, taking an active role in local, regional and international level.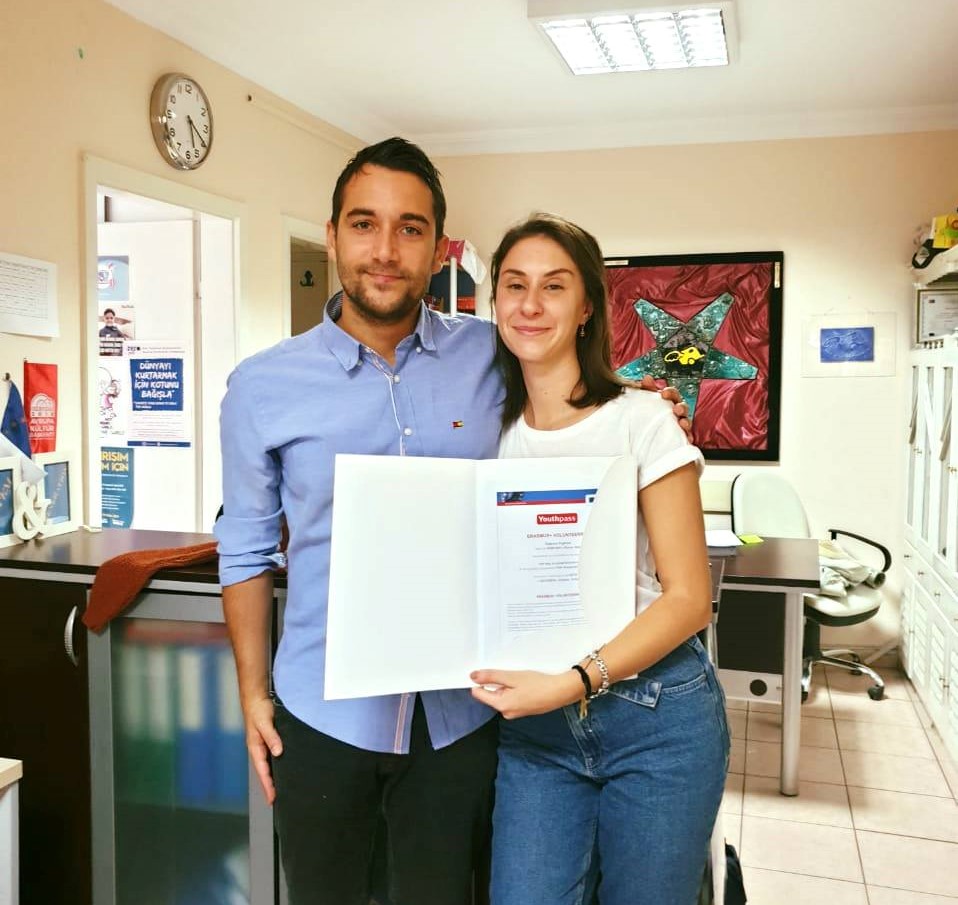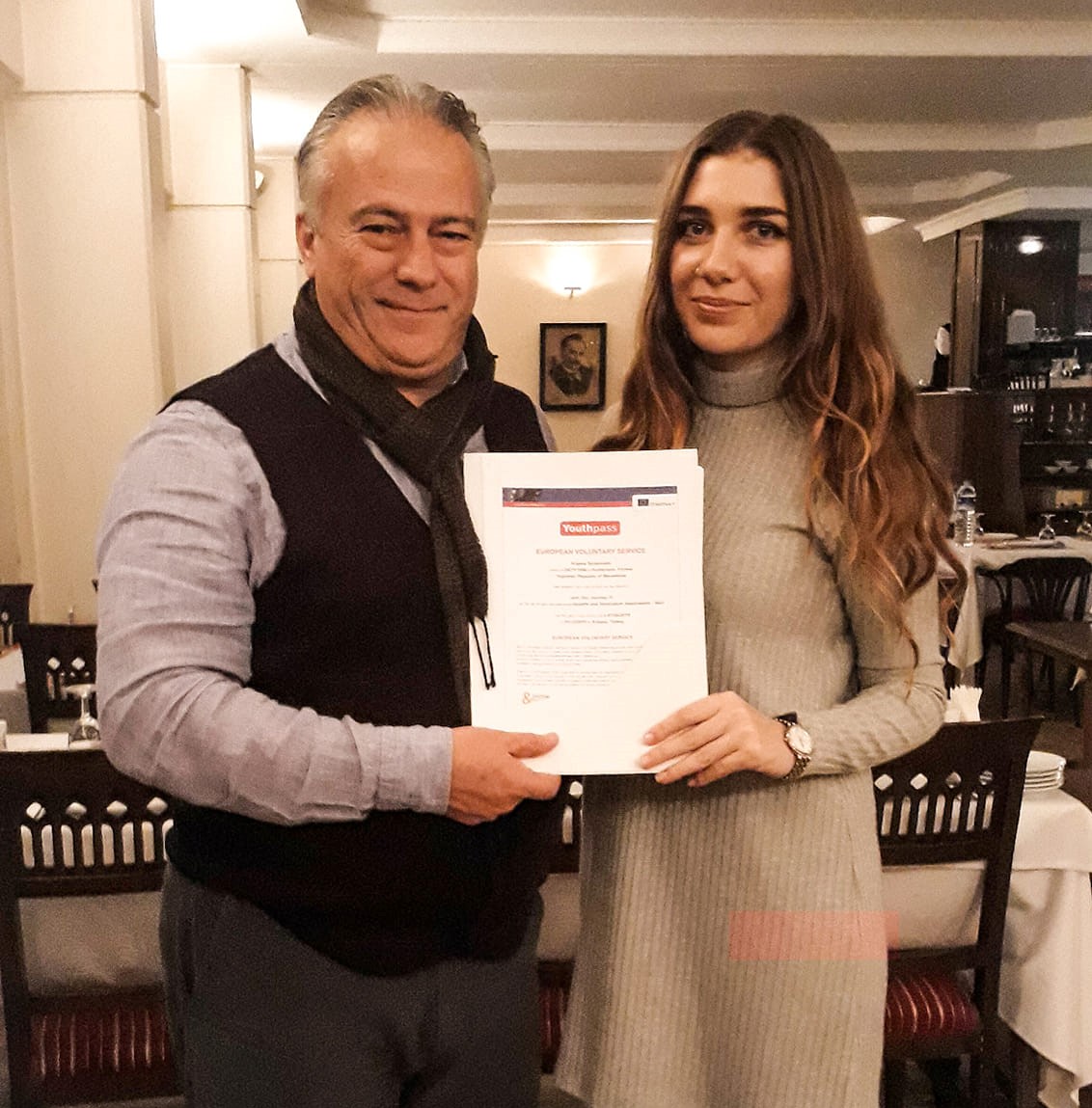 The campaign has officially started in December 2019 and it will end on the 15th of June 2020. In these 6 months our goal is to deliver at least 60 certificates to those youth that demonstrate to be dynamic, enthusiastic and proactive in perusing the mission of our association.
In details, the 5 PASS are:
1)
YouthPASS
, delivered to volunteers that take part, as hosted from European countries or sent abroad from Turkey, in the EVS/ESC service through S&G, and for those that join youth exchanges and/or training within the Erasmus+ program.
Criteria: The YouthPASS is a tool to document and recognize learning outcomes from youth work and solidarity activities.
All participants of the projects approved within the Erasmus+ (Youth Exchanges, Training, EVS/ESC services..) are entitled to receive a YouthPASS certificate, and thus recognition for their non-formal learning outcomes.

2) VirtualDebatePASS, delivered to those that take part in our virtual debate activities, to engage in meaningful intercultural experiences online, as part of their formal or non-formal education.
Criteria: During our 6 months campaign of 5 Pass, we are organizing 1 virtual debate event each month. You have the chance to aquire a VirtualDebatePass if you contribute to at least one Debate with your work and attendance as a Debater, Observer, Judge, Advisory or Logistical Assistant. An Advisory Assistant helps the debaters prior to the event to get prepared, collect information and with any other things that he/she finds useful for a successful debate. As the virtual debates are held online in order to bridge geographical distance between young people, also technical advises and assistance can be well-appreciated and awarded. A Logistical Assistant contributes to create a comfortable environment and background to implement a problem free debate.

3) InternPASS, delivered to our Interns, as well as Social Entrepreneurs and Associates, that take part and contribute to our internal office work, as Project Development and Implementation, in order to boost their personal, educational and professional skills.
Criteria: At our organization, there is a chance to fulfill both short term (up to 2 months) and long term (2-12 months) internships. During your work and experience here, you will have a mentor whose role is to supervise your every day work and progression, as well as to give you feedback, support you and to provide any information and assistance you might need. At the end of your internship, we are handing over the InternPASS in accordance with him/her.

4) FairPlayPASS, delivered to the Members of our S&G Sport Club as active promoters of the values of sport and fair-play.
Criteria: The FairPlayPASS is delivered those youth that decide to regularly take part in sport activities organized by System and Generation Association, with the spirit of promoting sport and healthy life-style principles among the society, as an effective way to tackle passivity and mental&physical diseases.
5)
VoluntPASS
, delivered to our volunteers that regularly contribute, through their ethic work, to the success of our activities.
Criteria
:
VoluntPASS certificates will be handed over in 2 rounds to those youngsters who are frequently attending our events (e.g. Concersation Club, Taste the Language, Language&Culture Courses) and who contribute to the successful and colorful implementation of our activities with their attendance, ideas and enthusiasm. The 1st round ends at the end of February 2020, the 2nd ends at the end of May.

Being a volunteer is not forced, it comes from the heart.
And we believed that volunteers aren't paid not because they are worthless, but because they are priceless.
Delivering them a PASS certificate is the best we can do to recognize their loyal services rendered.