Second transnational meeting for the DIAL project funded by the ErasmusPlus in Cyprus was held from 14 till 16 of February 2018.
During the meeting the partners created a plan for the development of the platform for seniors learning which will be the second Intelectual Output of the project. The first one was the on-line survey that you can find and fill HERE.
The hosting organization was Emphasys Center which is ICT center with capacity to teach 20 students at a time. They have computer classes as well as robotics classes for children.
The DIAL project is KA2 project with partners from Turkey, Latvia, Portugal and Cyprus. The project duration is 24 months and the output is a module for improving the seniors' digital skills.
Emphasys Center office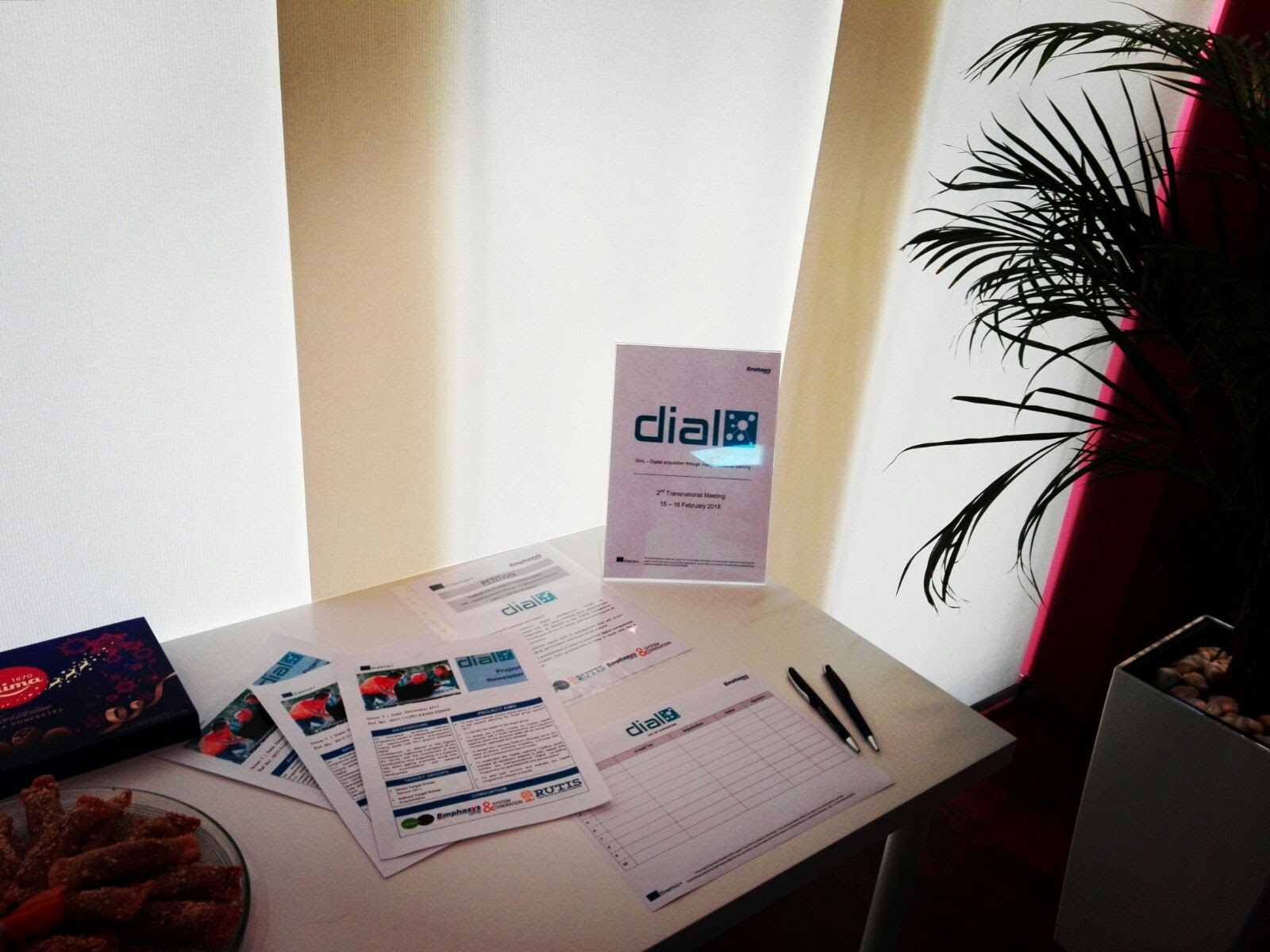 a Petition for suporting the project will be collected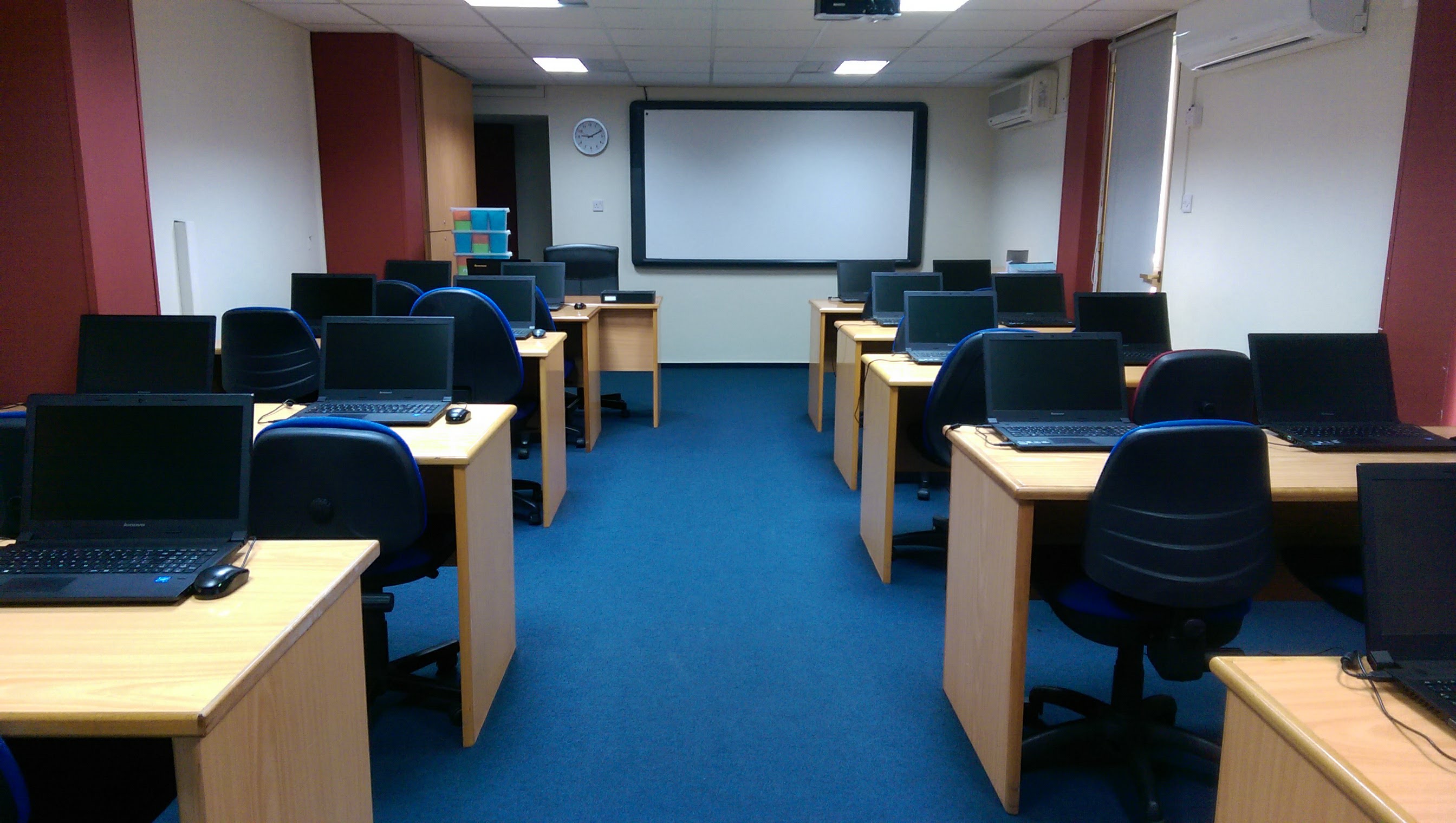 One of the computer rooms where also Emphasys is teaching robotics class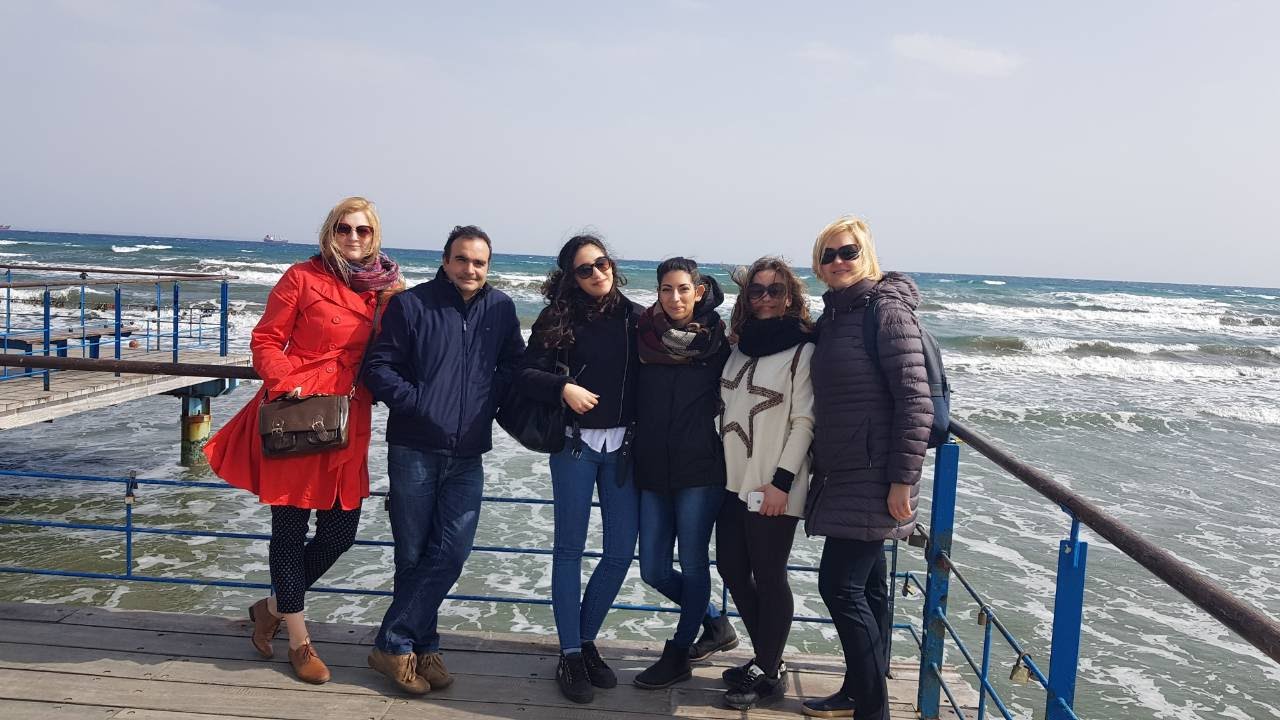 DIAL project team
This site reflects the views of the author. The managing authority of the programme is not liable for how this information may be used.