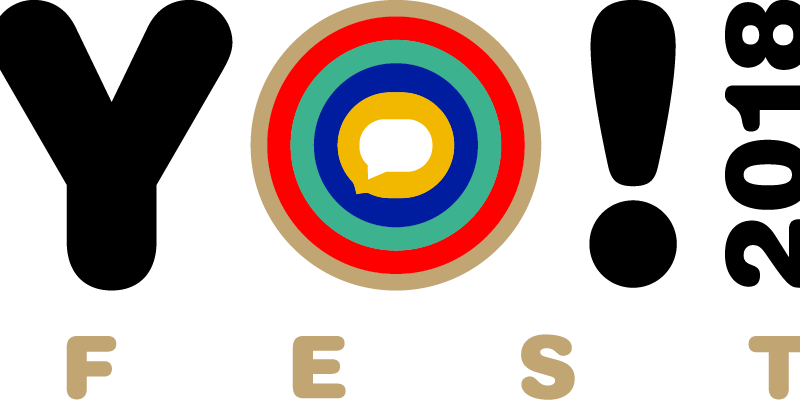 2018 marks the anniversary of the tenth edition of Yo!Fest and the third time the European Youth Forum joins forces with the European Parliament to create the European Youth Event (EYE). With hundreds of free activities taking place over two days, Yo!Fest @ the EYE is one of the most dynamic, youth-led events in the European Calendar.
The Festival combines debates, workshops, talks, exhibitions and performances to celebrate what it means to be a young European. We bring young Europeans together with world leaders, internationally renowned experts, politicians and Youth Organisations to talk about the issues and look for real solutions.
Yo!Fest will stimulate vivid debates around five core themes: Keeping up with the Digital Revolution, Staying Alive in Turbulent Times, Working out for a Stronger Europ
e, Protecting our Planet and Calling for a Fair Share. During the Festival, young people's ideas will be collected and later presented to decision-makers.
The next Yo!Fest, organised by The European Youth Forum, will take place on 1-2 June 2018, outside the iconic Louise Weiss building of the European Parliament in Strasbourg.
S&G is the official partner from Turkey and we want to take YOU there!
If you are aged between 16~30 years old you are welcome to join!
HOW TO JOIN YO!FEST 2018 WITH S&G?
We have prepared online registration form for you to fill.
YOU CAN FIND IT HERE
You can check our team's plan for
What is our plan?
S&G will cover the travel cost up to 250 Euro
S&G will cover your accommodation in Strasbourg
YOU will cover your - food and pocket money during your stay in Strasbourg!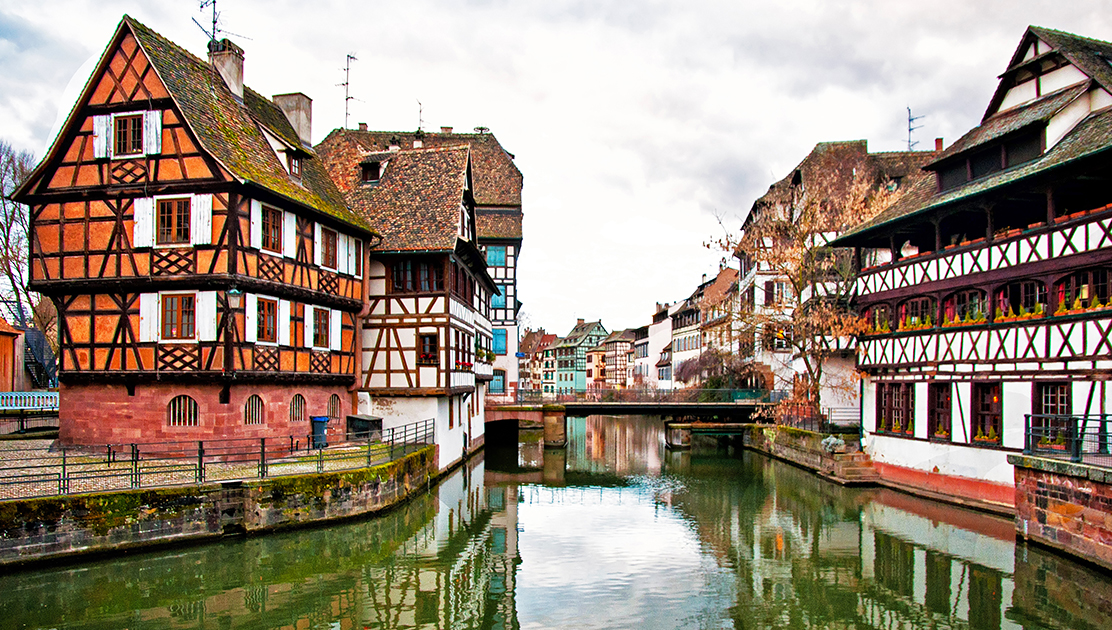 In order to find our more about Yo!Fest 2018 you can follow the official social media accounts:
Yo!Fest WEBPAGE
Yo!Fest INSTAGRAM S&G INSTAGRAM