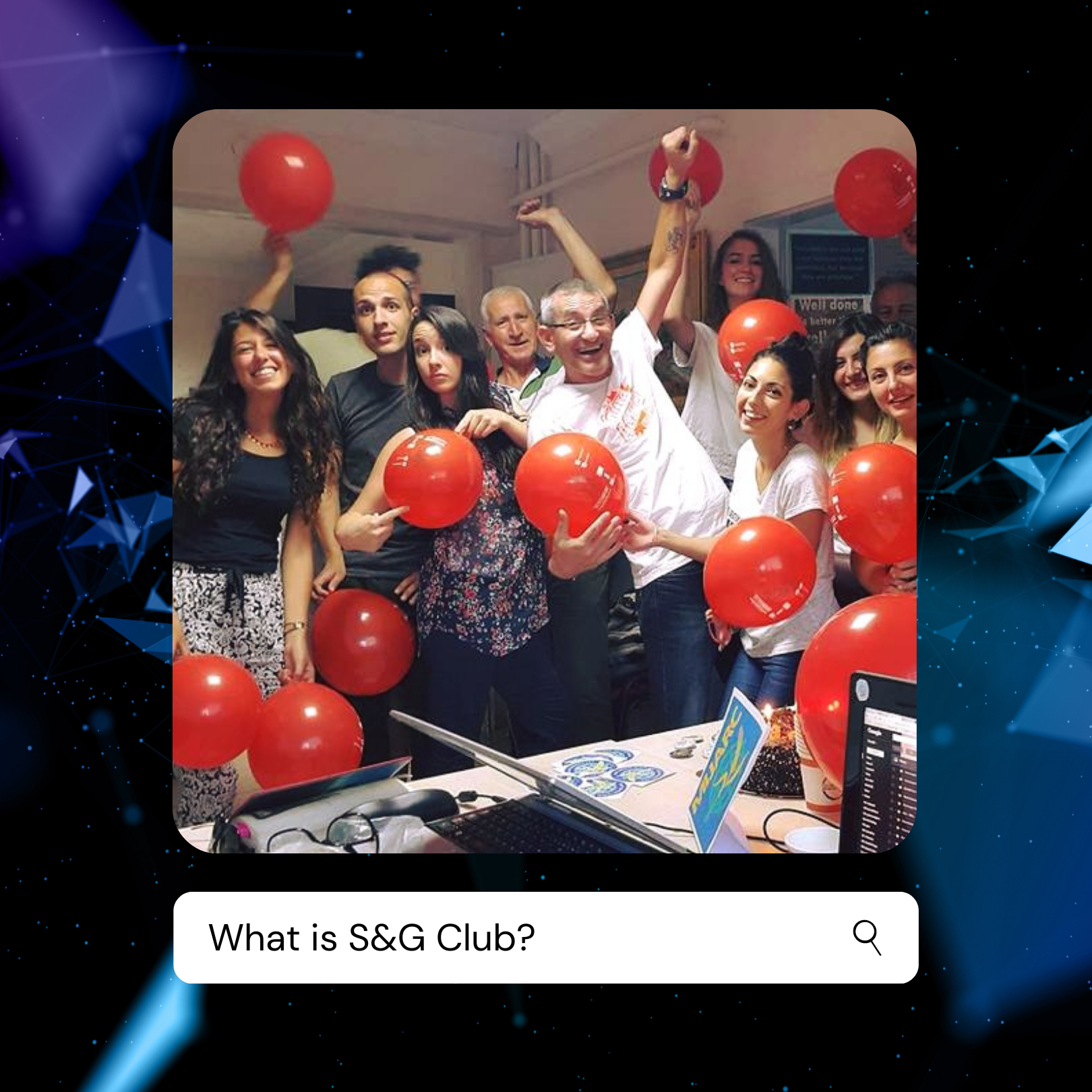 Enhance your dreams with S&G!

System and Generation Association is one of the most well-established and experienced associations with 15 years of experience. By joining us, you can contribute to this deep-rooted journey,improve yourself, and experience multiculturalism. As System and Generation, we organize many activities. You can improve your English in our speaking club by joining us, and with our "Taste the Language" event, you can get to know and "taste" many cultures at the same time!
You can also take part with us in programs such as Erasmus+ Youth Training and European Solidarity Corps. Herewith, you can gain experience about volunteering in European and member countries. System and Generation can offer you many experience areas and options according to your wishes. As you wish, you can take part in our youth caravan activities with our volunteers. Also, If you want, you can even take part in the development and writing steps of the projects we have written!
System and Generation Team Organize:
-------------------------------------------------------------------------------------------------------------
Do you want to go abroad?
Wanna learn something new and improve yourself?
Click the picture and fill our Application Form and represent S&G in international level!

-------------------------------------------------------------------------------------------------------------