Hello, I am Ana, 21 years old, from Georgia.
I study psychology at Ilia State University in Tbilisi.
Having a lot of questions about human being and behaviour, is the reason I have chosen this profession.
The most pleasant thing for me is reading literature.
I am sure, books have built me up as a person.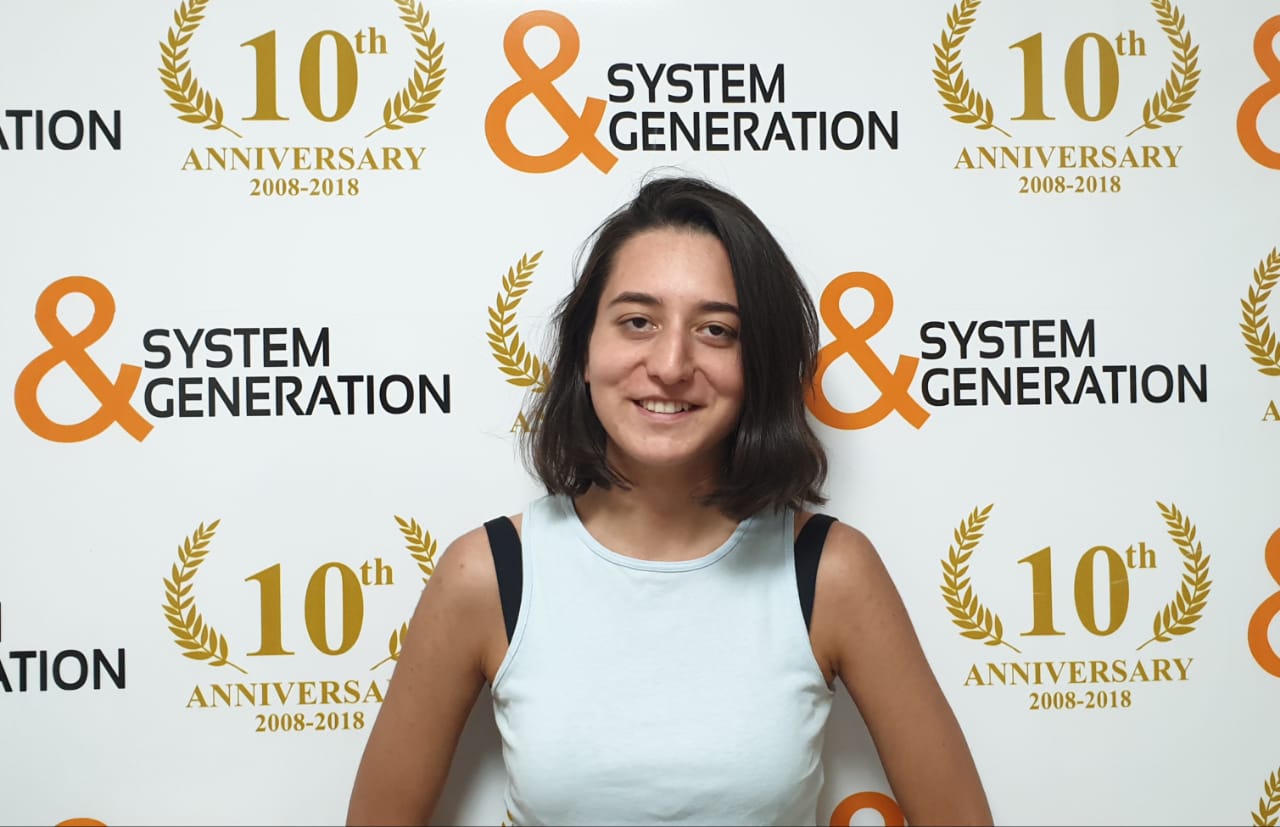 My favorite authors (Onore de Balzac, Stefan Zweig, Guram Dochanashvili, Fyodor Dostoevsky) are my best teachers.
In my free time, I do yoga. It helps me to be healthy and has a huge effect on my mood.
I am sociable and love having new relationships, that's why I take part in some voluntary projects.
Being a volunteer in Turkey is the great opportunity to make friends and find out more about myself.
I have always been interested in Turkish culture. At first, Orhan Pamuk's literature helped me to get to know more about it, but after reading books of Elif shafak, the new world was opened for me.
I hope these 2 months will be one of the memorable periods of my life.