Hi my name is Aldo Çekiçi and I'm 22 years old.
I live in Albania specifically in a small town called Pogradec.
I have 2 brothers whom I love very much and 2 great parents.
I also have a very cute cat named Çiço.
I study Biotechnology at University of Tirana and I now live in the capital of Albania so I can be closer to my school.
I have to be independent so that means that I have worked many different jobs.
I really love to work at the hospital and one summer that dream came true when I did an internship at my hometown hospital. It was very draining but very rewarding at the same time.
I also love animals and last summer I worked at the biggest vet hospital in town.
I'm very friendly, communicative, and love to work with people. That came very handy when I worked at a call center for about 1 year.
I'm young and curious so I like to put myself in different environments so I can push myself further professionally, that's why I like to try as many jobs as I can.
When I'm not working I like to have fun.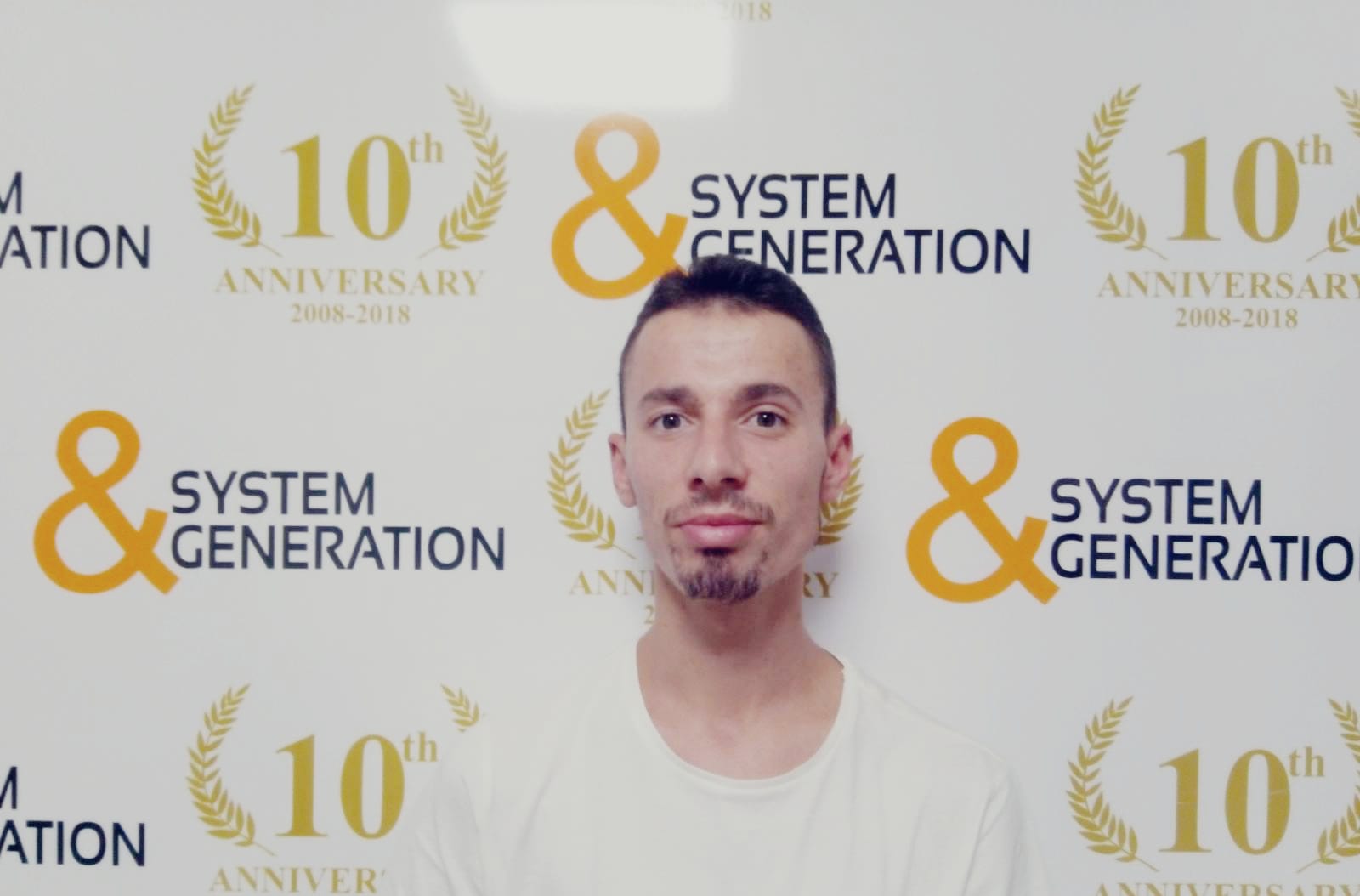 I usually get together with my friends to play volleyball which is my favorite sport, we dance, sing at karaokes, play with animals at different shelters etc.
I also really like to watch turkish shows when I have free time and Turkey is one of the places that I loved to visit that's why this was an opportunity I couldn't miss. This is one of the most beautiful places I have ever seen and this was also my first time on a plane so I have one thing to cross off of my bucket list.
I love reading, drawing and listening to music. My favorite singer is Rita Ora.
So as you can see I'm very versatile.
I also know german, english and a little bit of italian.
This is my last year of Uni and I wanted to do something out of my comfort zone and what's better than traveling and learning different cultures. I'm really good at math but my favorite subjects were always the ones that were about the environment.
I love nature.
I have many friends, one can say too many, but I can't help it, I love to meet new people.