Hello everyone!
My name is Gabriele, I am twenty years old and I come from Italy. I have just finished my high school, so, before starting university, I wanted to have an experience abroad.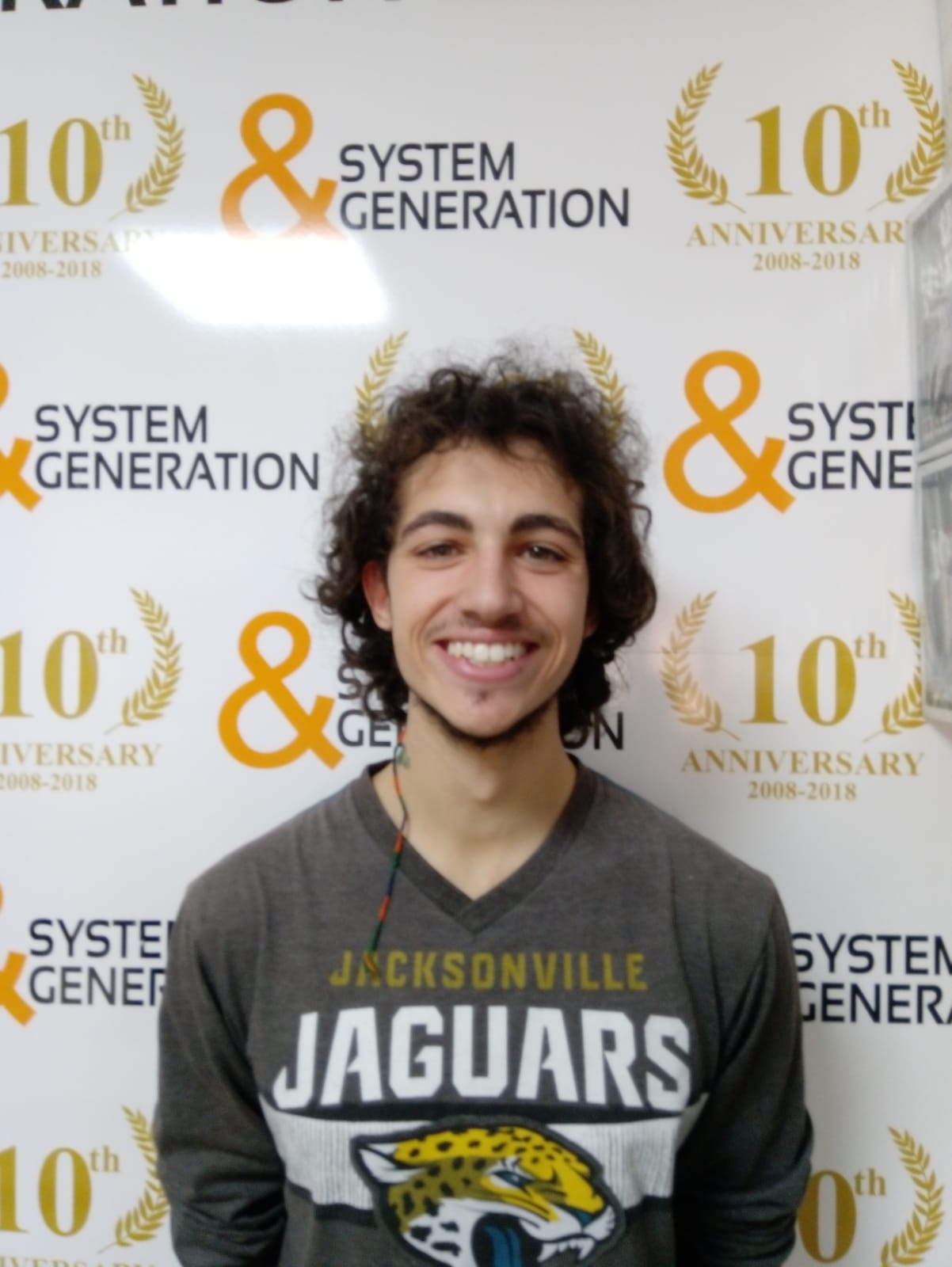 For this reason I choosed to join an EVS project.
At the beginning my idea was joining a long term about environment, but then I thought was better learn to live alone trying a short term. This is the reason why I'm here in Turkey.
During this time I expect to increase my sense of responsibility and to understand how to cooperate with people having different culture from mine.
My ability to socialize, my skills in interaction with children and my interest of taking care of the weakest are my stregths: I am sure I can count on these during my volunteer work.
After EVS I would like to start Natural Science at university because I think it is really important to protect environment and, in this way, ourselves. Unfortunately here in Turkey ecologic problems are not much considered, but also for this I think this experience can give me the opportunity to grow up and to do something good for the environment even just talking with people and having a confrontation with them.
My best greetings from Turkey! Hoping in a better future!