Erasmus+ is a door that offers endless opportunities to the ones who dare to open it. Since I first started to be involved in Erasmus+ projects couple of years ago, I can tell the change it has brought into my life.
It is a fact now that through Erasmus+ many people have gained experience, skills and competences that have helped them to persuade their dreams in professional terms. But also in personal terms, Erasmus+ has changed the life of hundreds of people around and beyond Europe.
My last Erasmus+ project was a Job Shadowing that took place in Bosnia and Hercegovina between 8th to 28th of July 2019. The partner organizations in this project were Loesje Berlin, Info Front Prilep supported also by Loesje Bitola and System and Generation Association. The representatives of each NGO were respectively Rola, Kyrro and Esmeralda. Our hosting partners in Bosnia were 'Nahla'(Bihac) and Mladi Volonteri(Visoko).
The first week the activities took place in Bihac, where apart from the warm welcoming and discovering the magical spots and landscapes of Bihac, we had the chance to learn about Nahla's activities and organize Loesje workshop with local youngsters who were visiting Nahla Center frequently. Loesje Workshop was something new for me as well, so I enjoyed so much especially the first time when we organized it as I didn't know any of the steps until having the final version of the posters. I can sincerely claim that from first stage when only brainstorming till the end, the process of making Loesje posters is so cool and original that keeps you curious then confronts you with a concrete outcome that you hold in your hand: an original poster that can inspire many others that will read it afterwards. It's very interesting how for the same topic, you can come up with different posters but that's the beauty of involving people with different backgrounds who share their point of view based on their personal experiences or their countries' reality.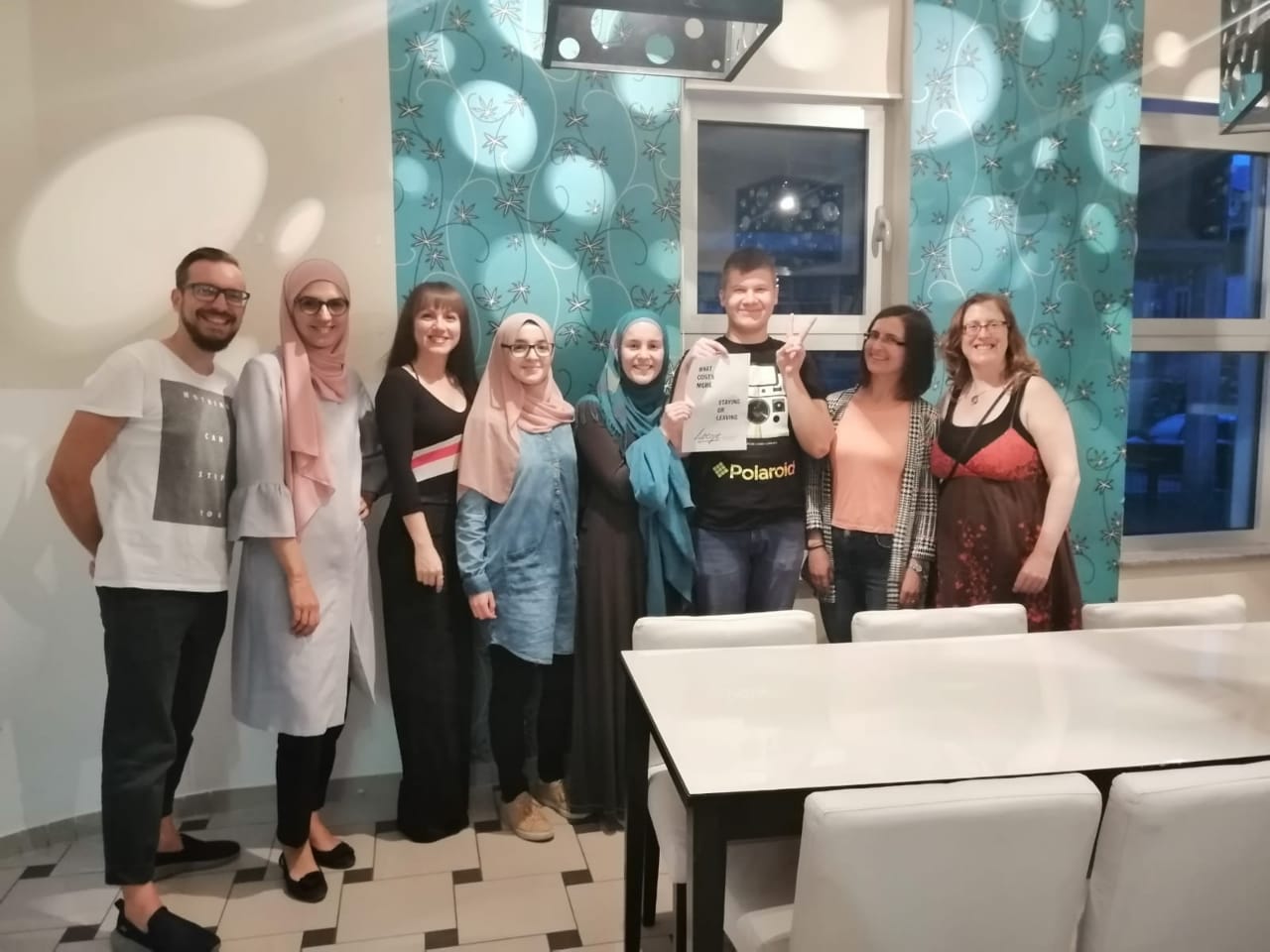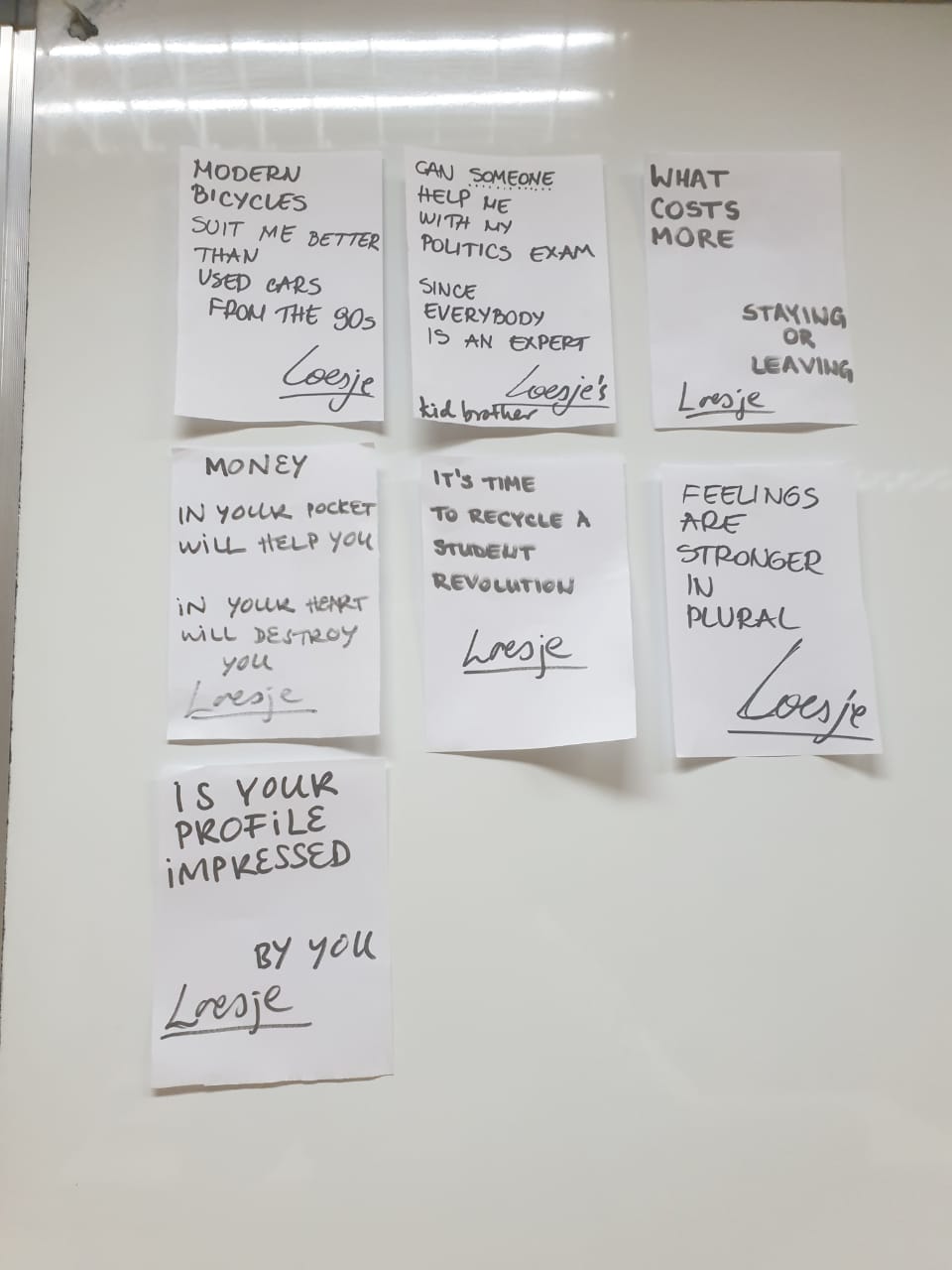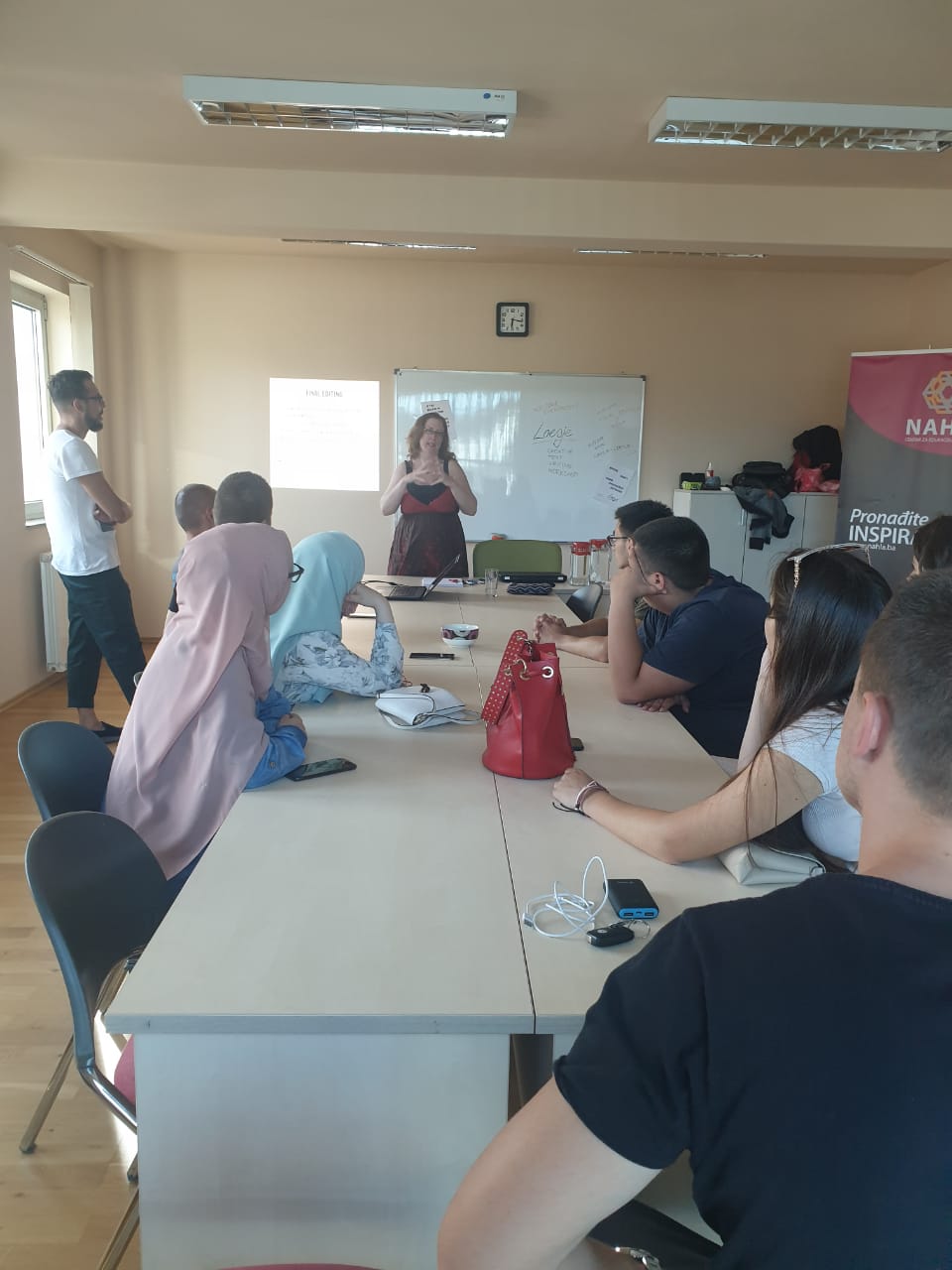 The second week we travelled to Visoko, lately very famous for the pyramids and tunnels, which made us think a lot after visiting them. After getting introduced with Mladi Volonteri work, activities, offices we also got to meet their EVS volunteers with whom we organized Loesje workshop and came up with 8 new posters.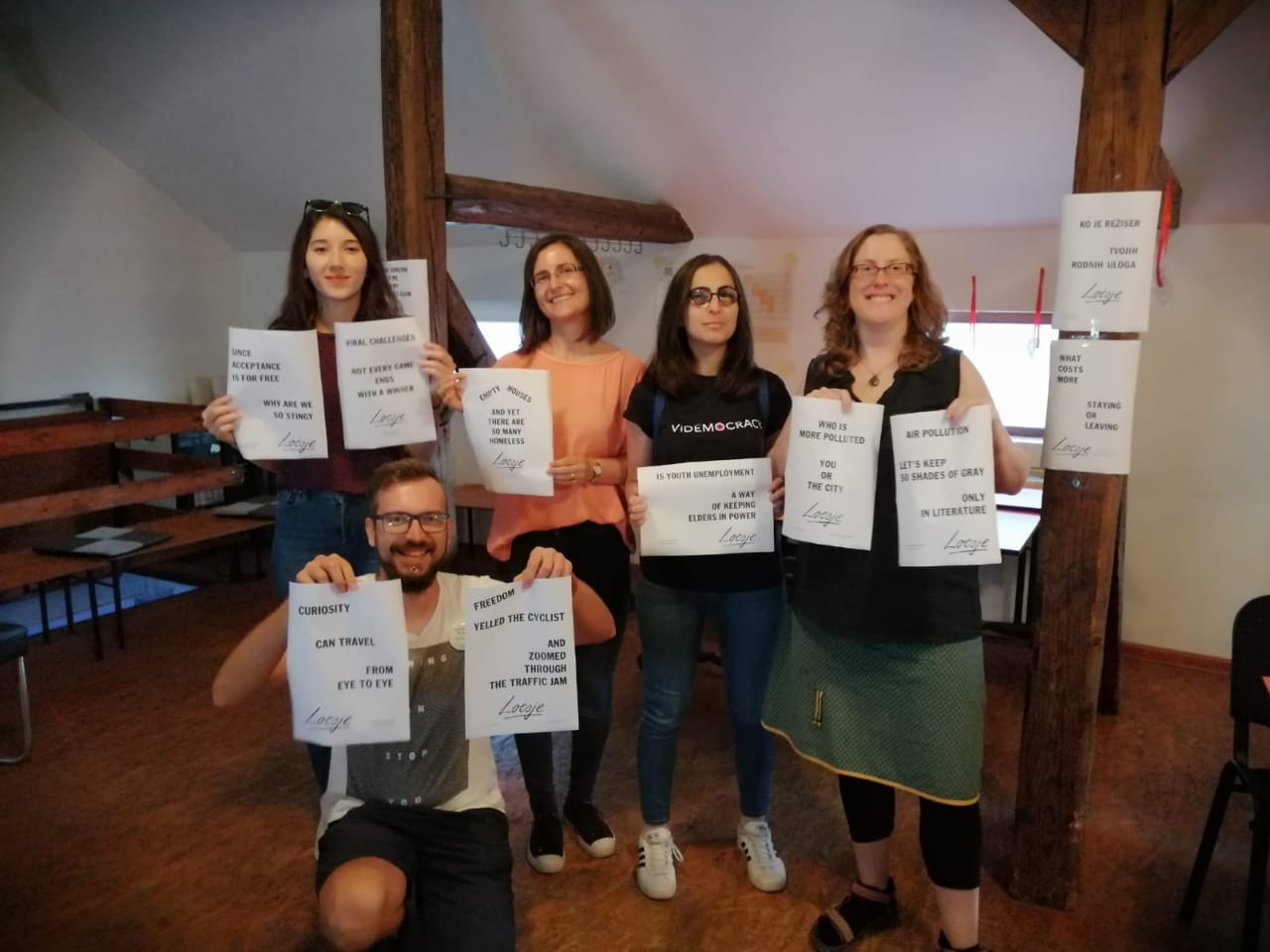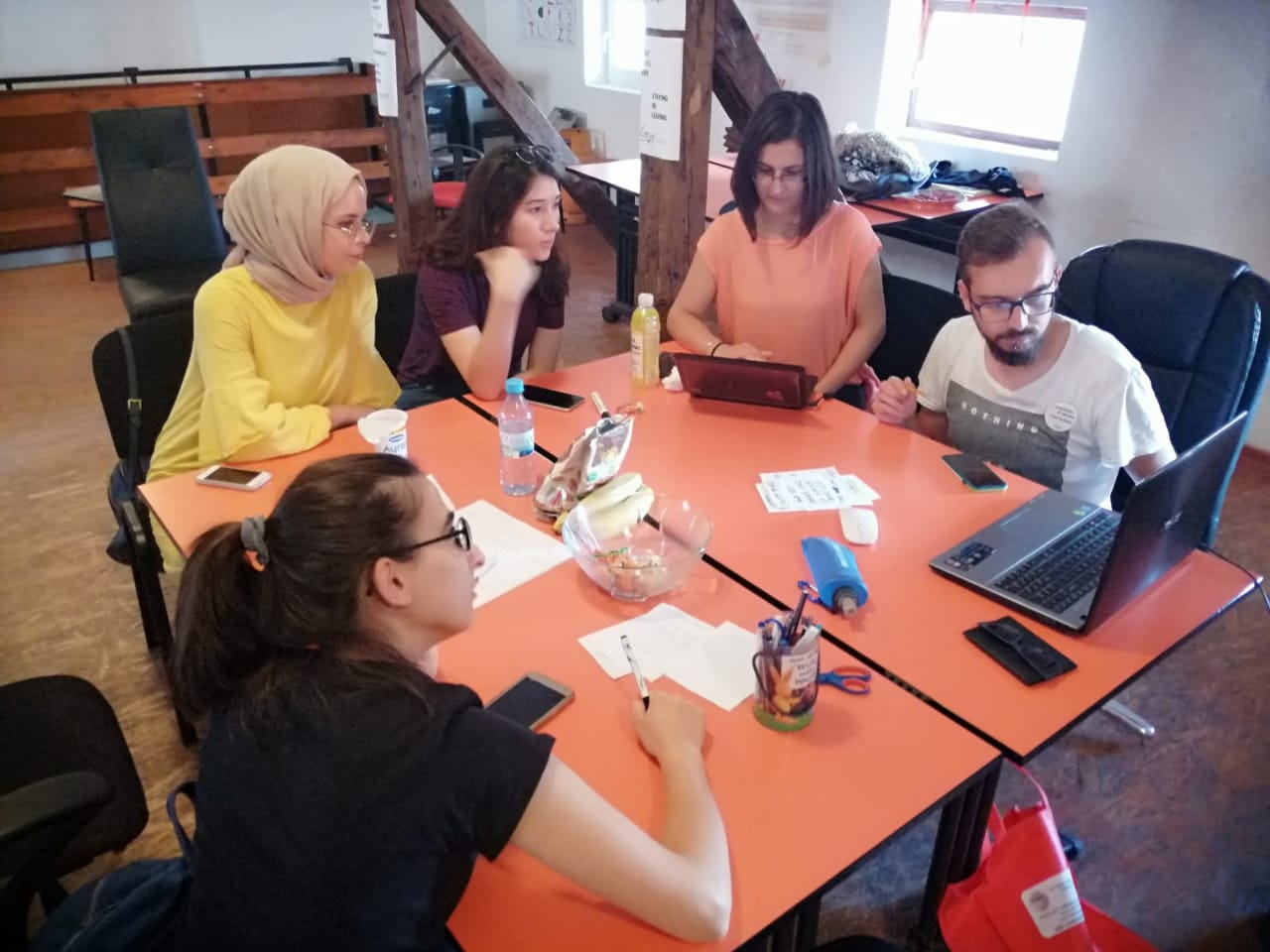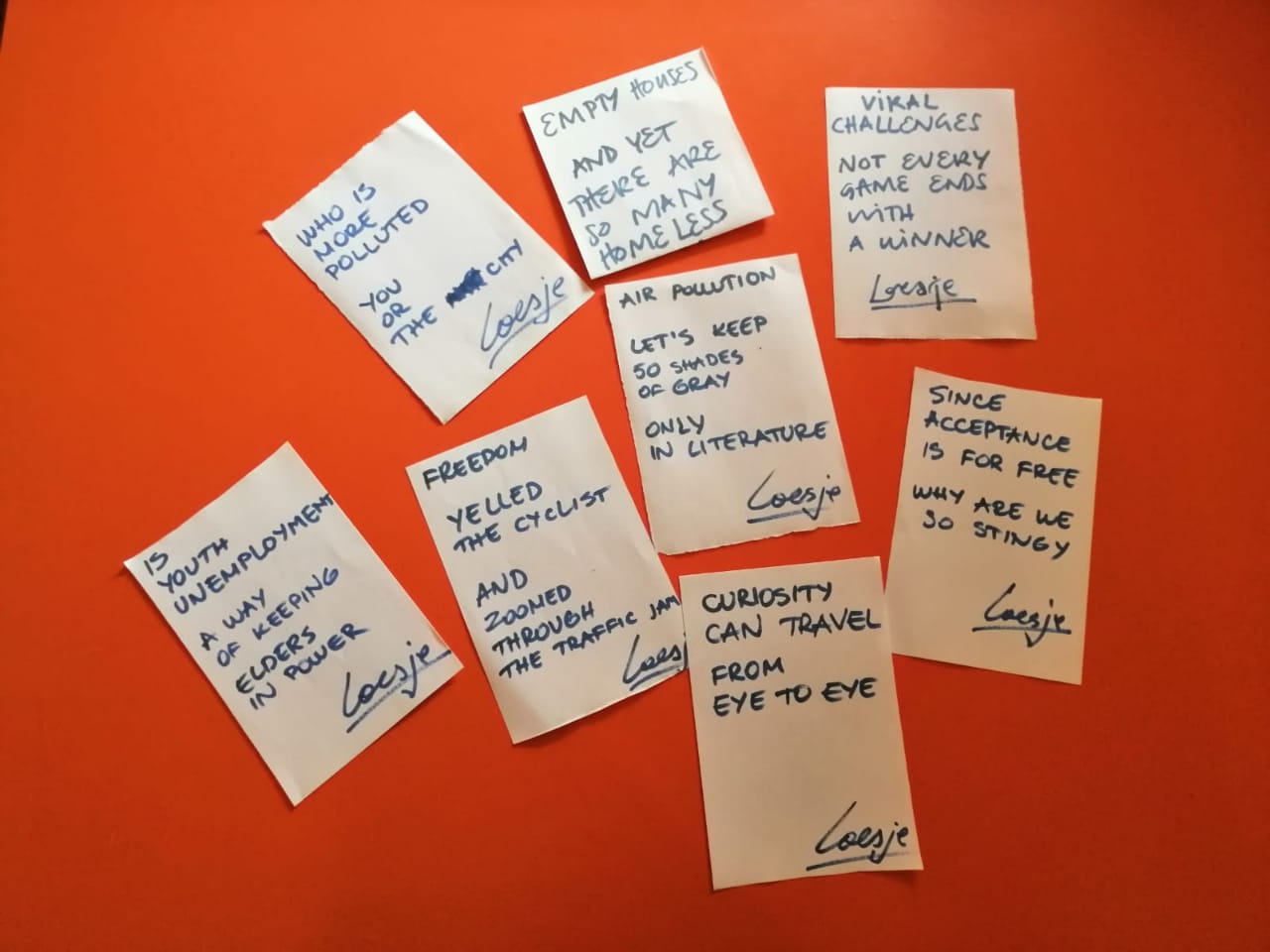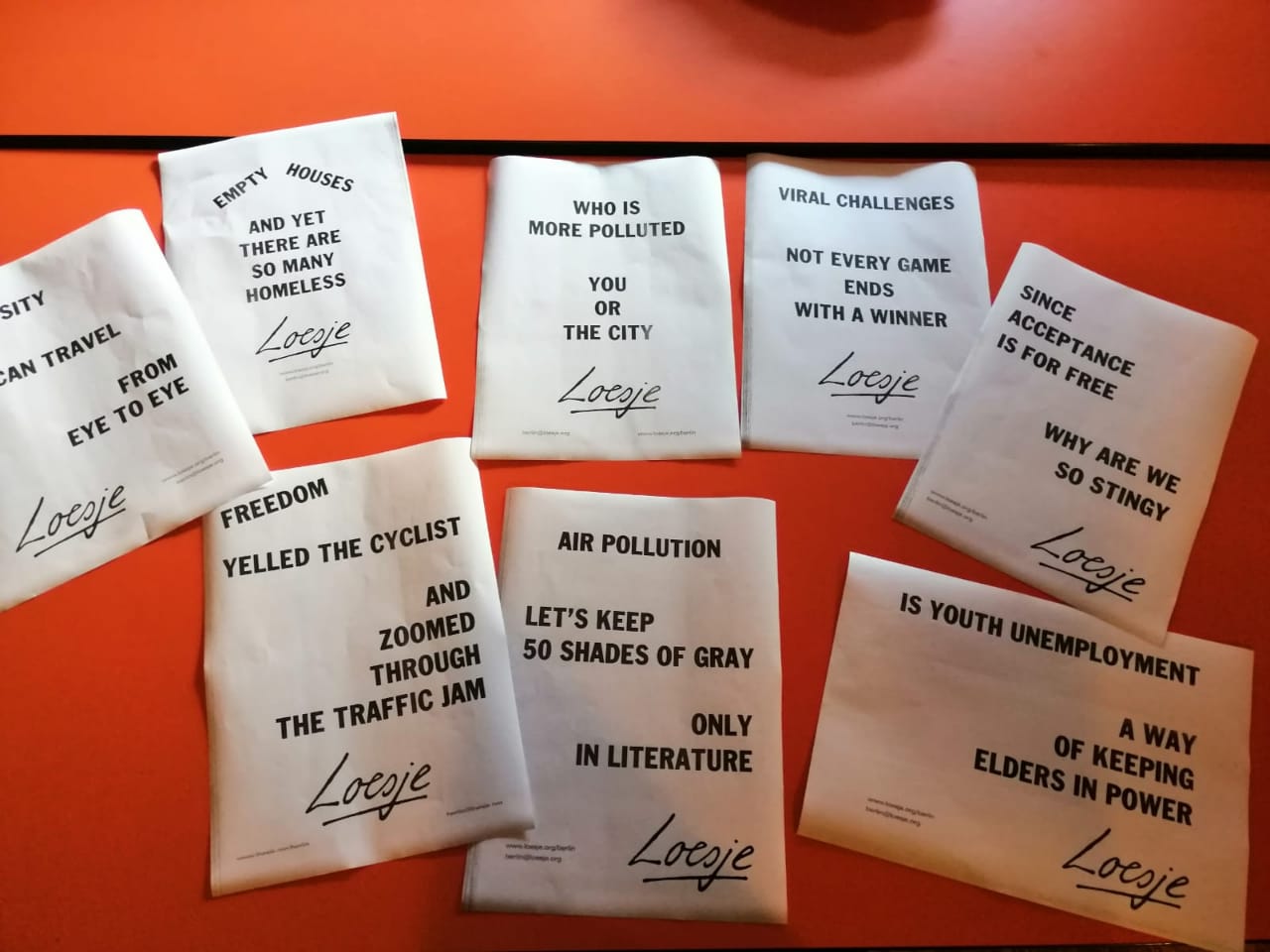 During our visit in Visoko, we had meeting with local partners - Roma youth Initiative 'Be My Friend' Visoko and Centar za podrsku Roma 'Romalen' Kakanj, learnt about their fields of work, their successful past and ongoing projects and possibilities of collaborating in prospect projects.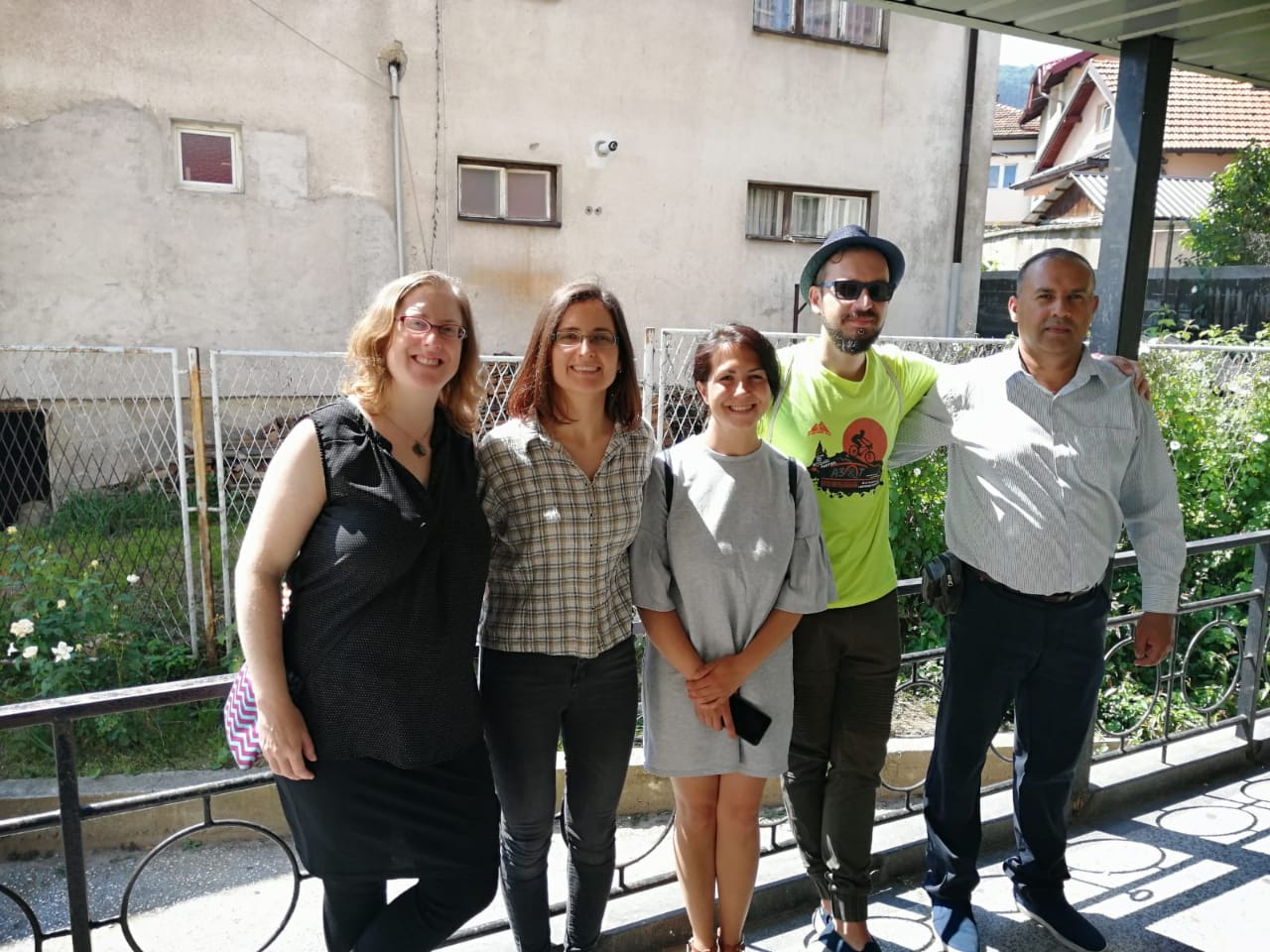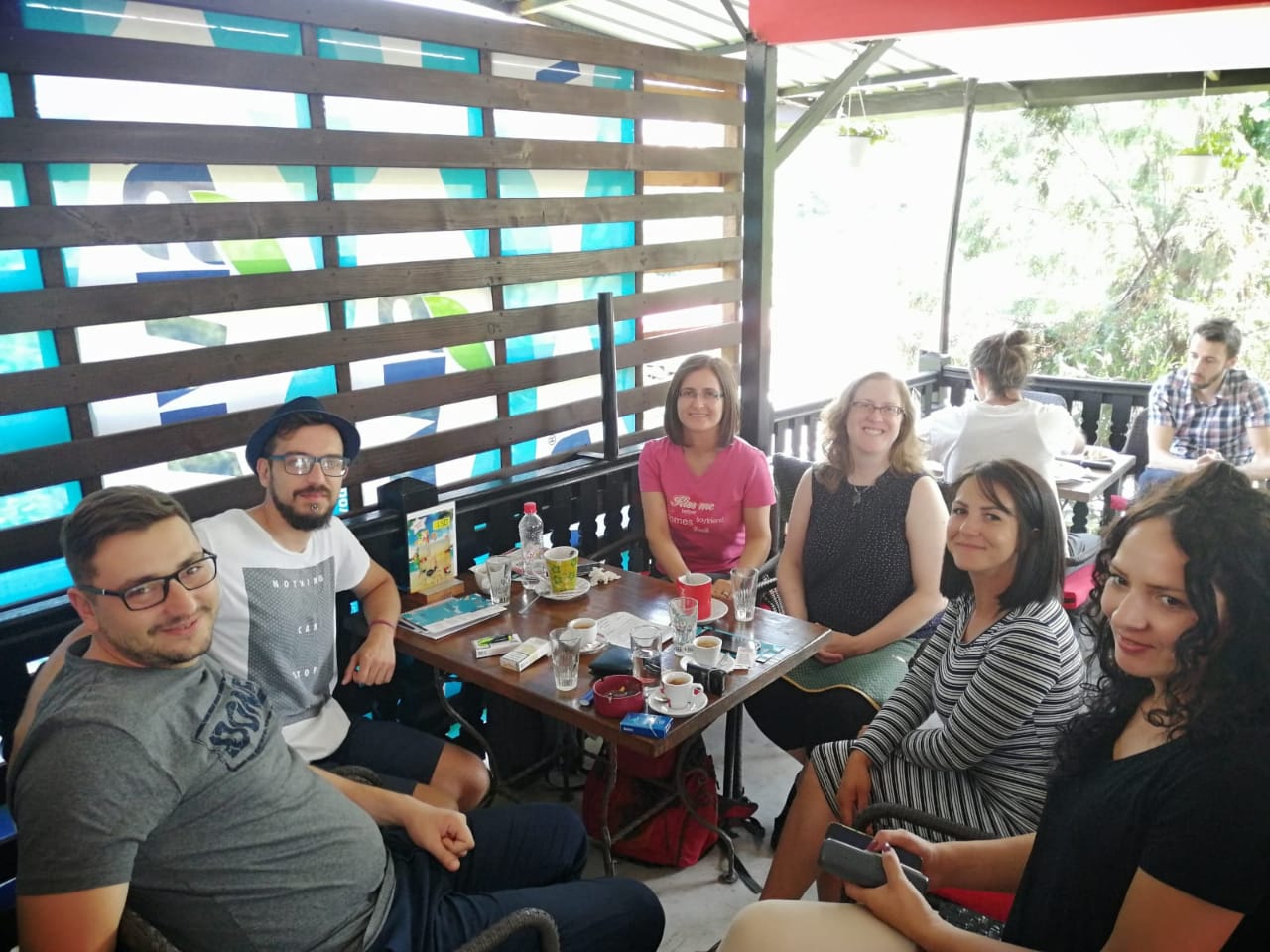 Summarizing a three weeks project in a short article is more than a difficult job and not enough for sure, but one thing I would like to definitely share with you that are reading this article now is: Do not miss your chance to join an Erasmus+ project as it unexpectedly can turn out to be a stepping stone to reach your life dream.
Many thanks to Loesje Berlin as applicant organization of this project and partner organizations that made it possible to happen and thanks to S&G for relying and sending me as their representative.
Also some fun moments: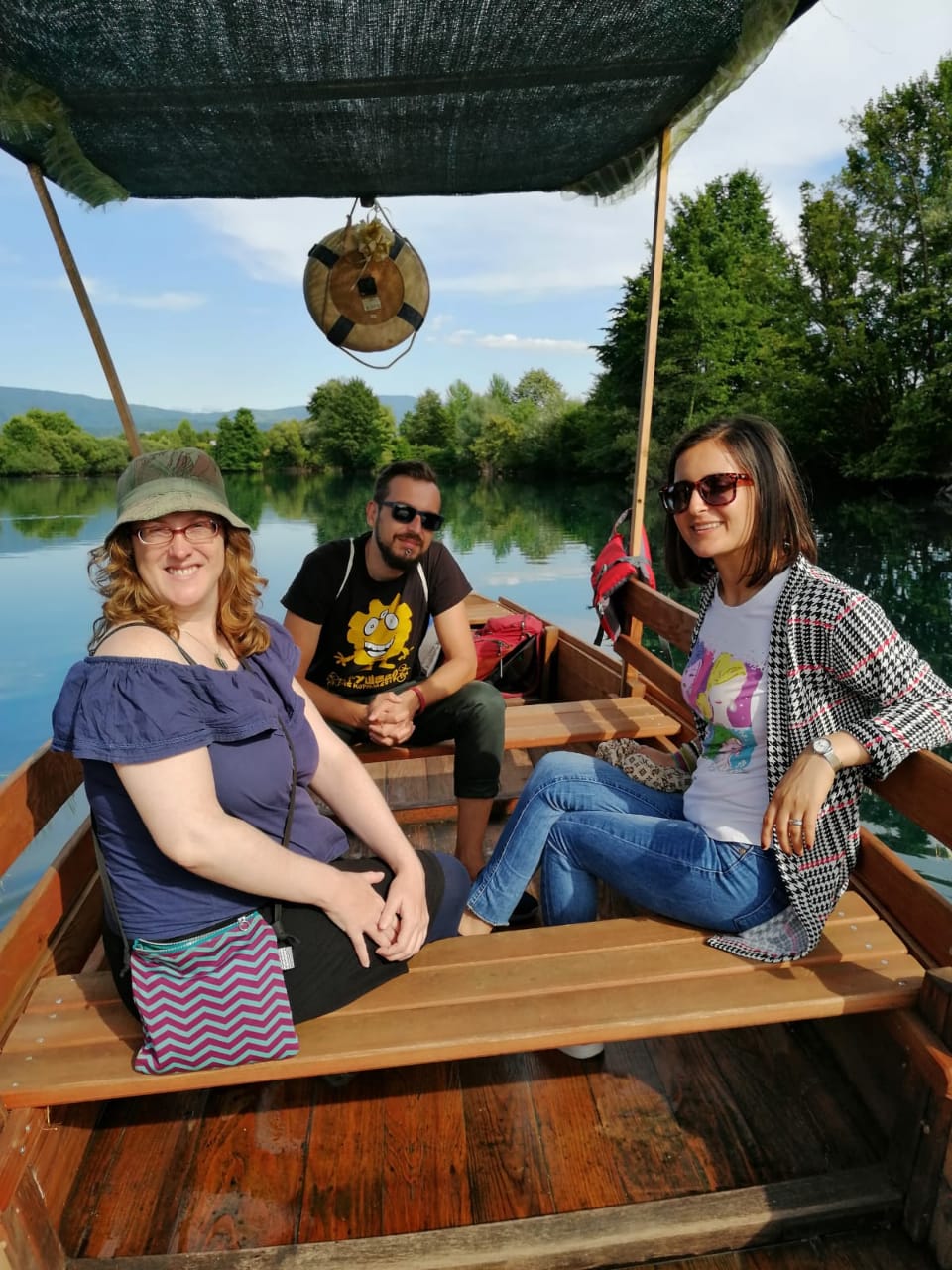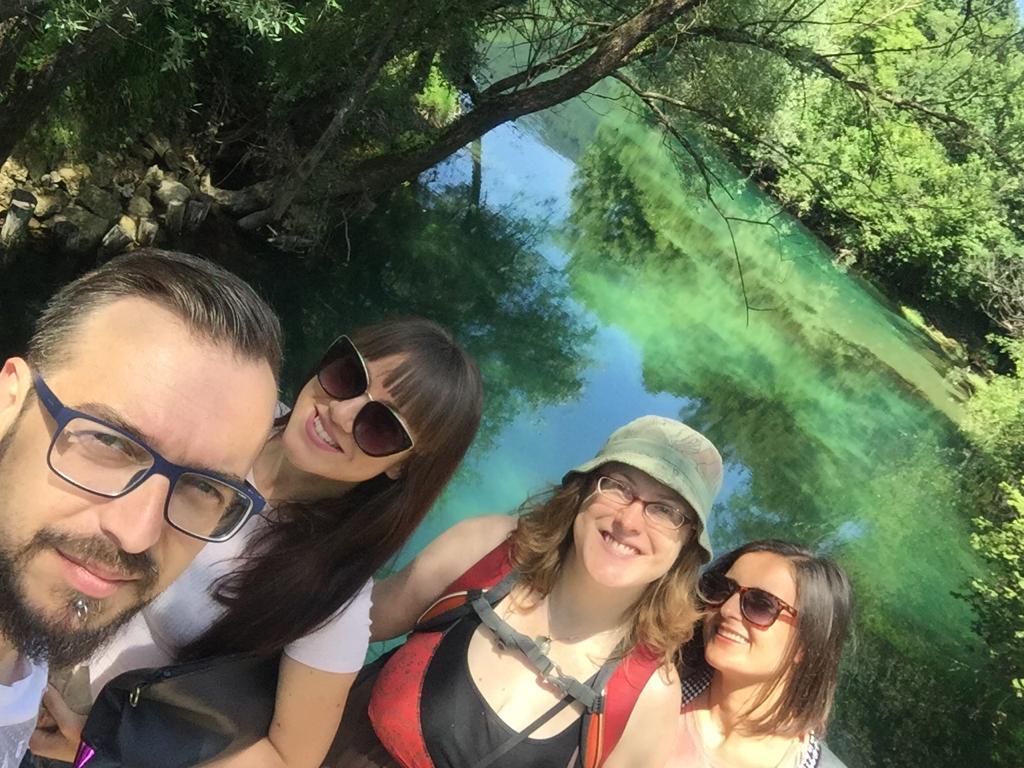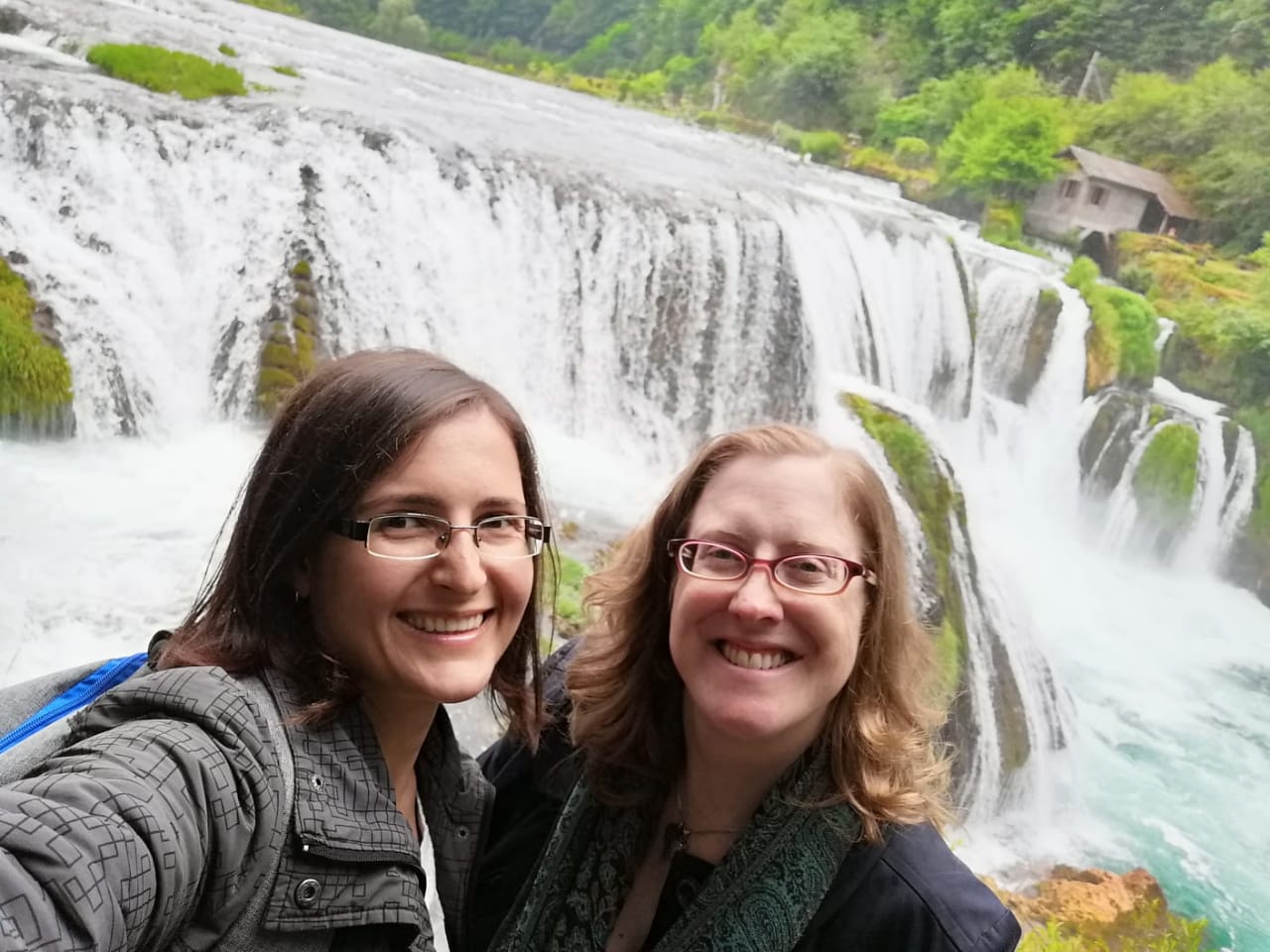 See you all somewhere, soon!
Esmeralda