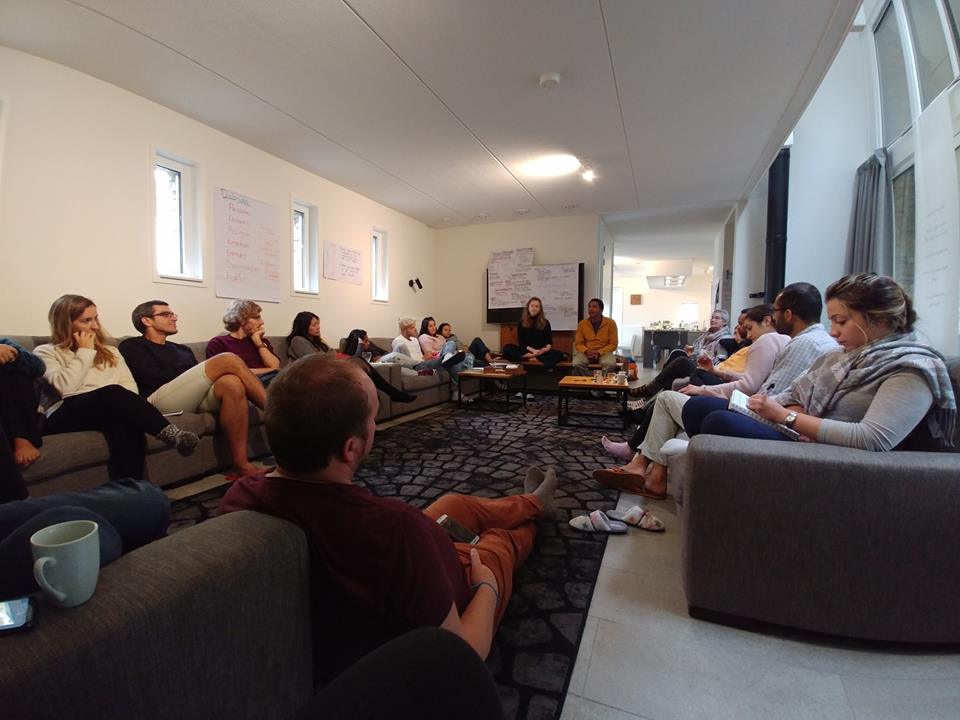 From 21 to 27 of October our team participated in TC "Using dialogue to build community" in Maastricht, The Netherlands.
The Training Course was foxused on different ways for successful communication, dialogue and sharing.
During the project the organizers presented different methods for self-reflections such as
- The Labyrint
- Appreciative Inquiry
- Storytelling & experience sharing
- Non-Violent Communication
- How to plan and implement dialogues as facilitator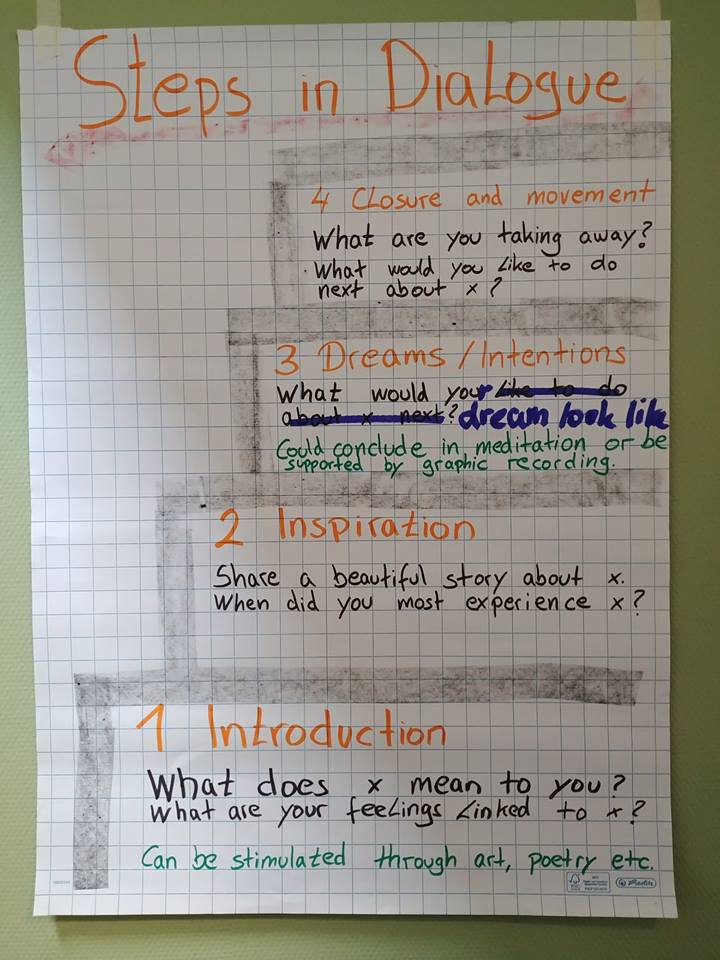 S&G will be organizing Dialogue workshops in the following weeks.
For more information you can check our Facebook and Join our WhatsApp groups: English CC, System and Generation