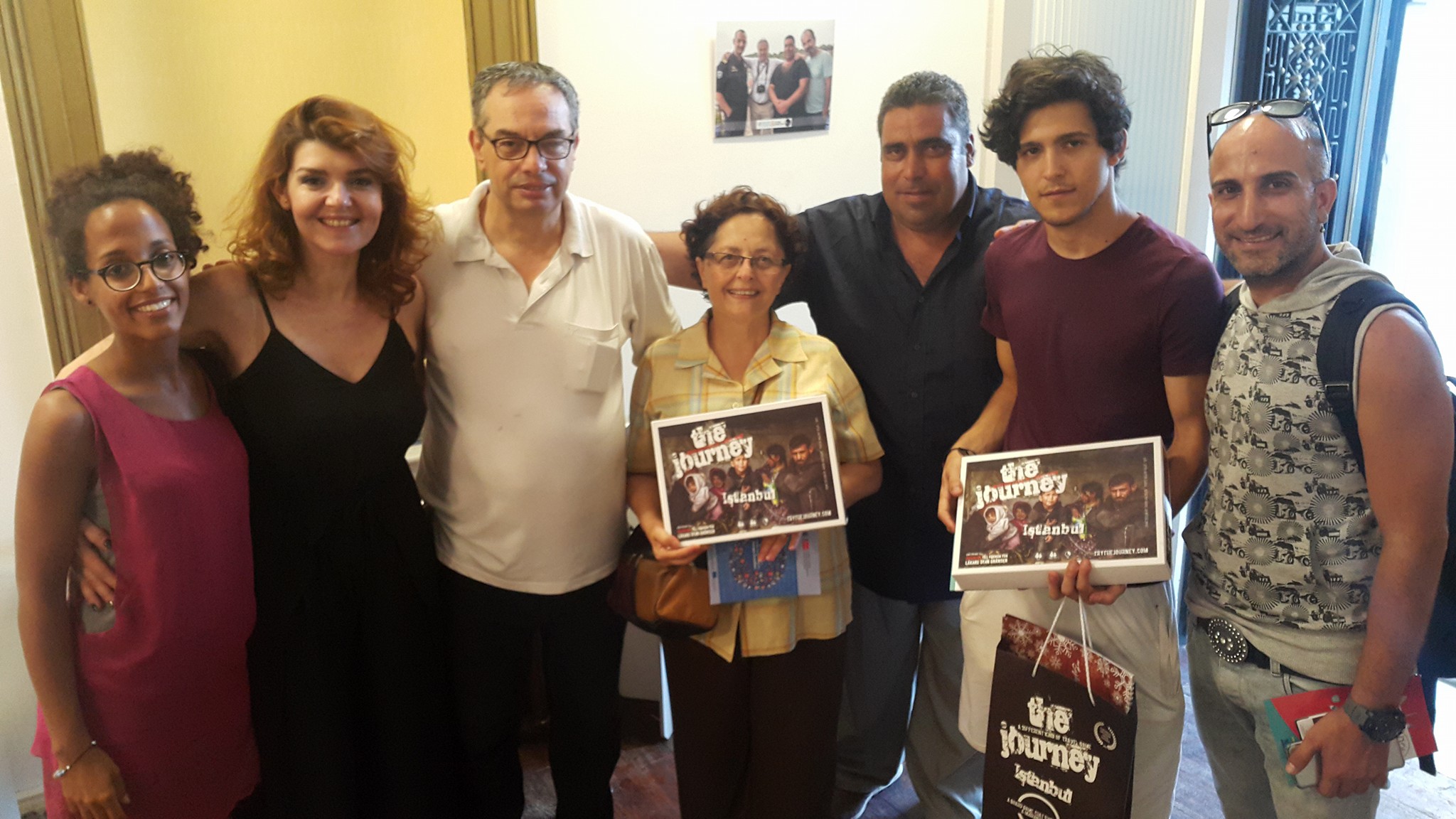 After all the activities we organized and actions we took part in the previous period of time, we organized an exhibition to show some of our achievements this year. More people than what we expected attended to our first exhibition of the game "The journey" which won the EURODESK prize for the best project in Europe of 2017 .Together with the presentation of the game we showed photographs of our activities we organized, or took part in as an organization through the year.
This Project has been funded by Anna Lindh Foundation , and was implemeneted by System and Generation Association with collaboration of bMECTE from Sweden.

We were more than happy to share our experience with the guests who were extremely
interested in our special speaker Kostas Pinteris and his story connected to the one of the most popular subject nowadays - the migrants.
The above mentioned, Kostas Pinteris is a fisherman from the Greek island Lesbos nominated for Nobel peace prize for saving thousands of refugees.
In addition, he is a brave man who managed to save thousands of people fighting for their lives during the refugee crisis in the previous year.
He is the one who instead of working and earning money in opred to feed his family he sacrificed his life, just to help people in danger.
As this extraordinary man was one of our main speakers many people were attracted the attention.
Approximately 100 people were listening his story with attention. After that, the creator of the game - Neil Bell, with tears in his eyes, shared his life story with the guests and shortly explained why he is involved in all of this.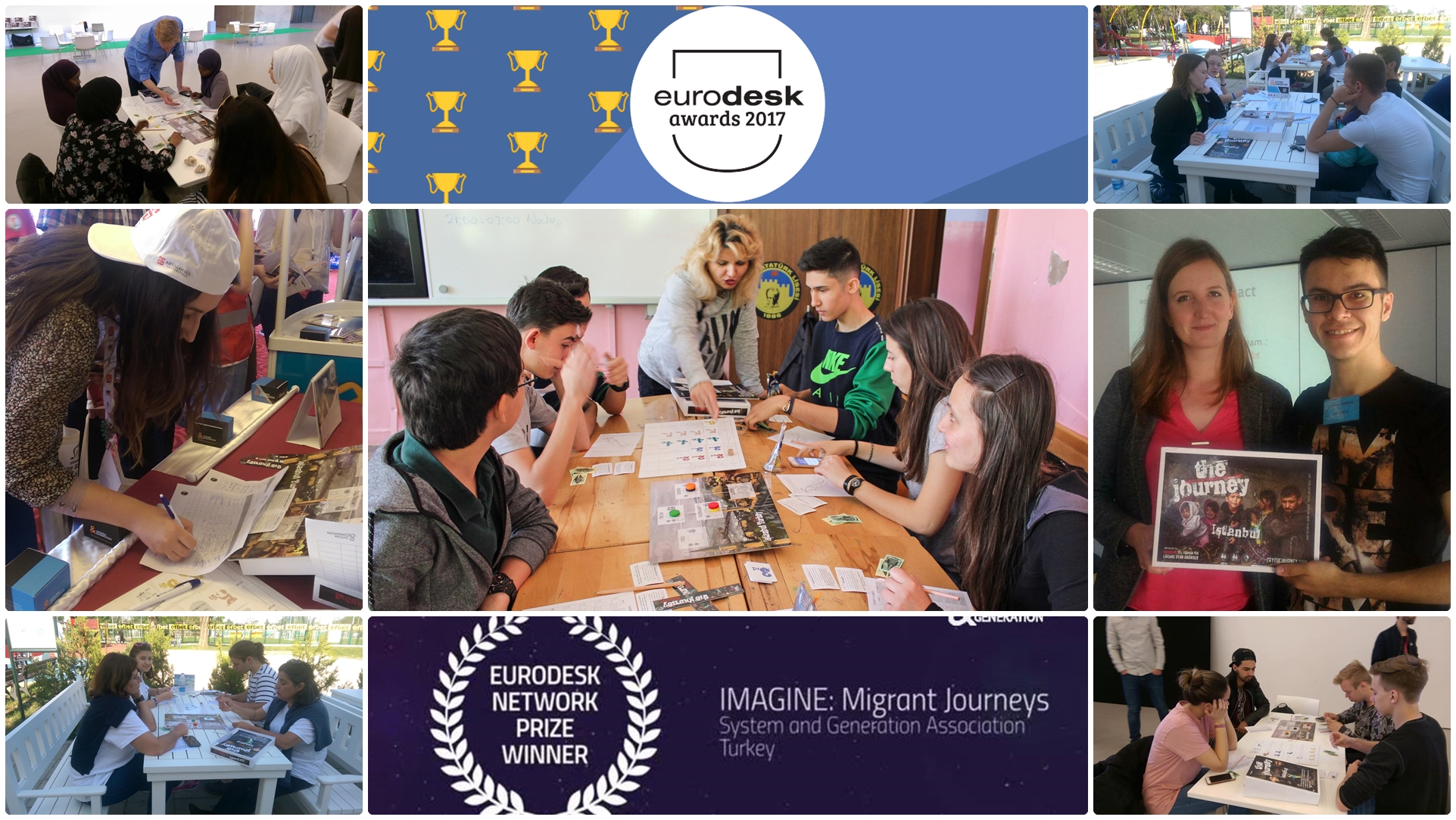 The exhibition was held on 22-23 of July in Galery A in Izmir. We shared the stories with many people and NGO who came to visit us.
Additionally, the team of S&G who was in charge to organize the event had a great time walking around and exploring the wonderful city of Izmir, with all the hidden corners and outstanding views.