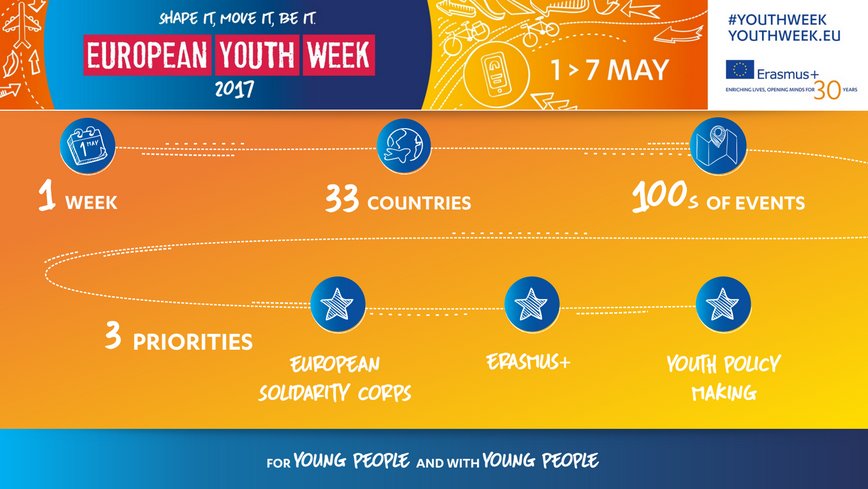 1. EURODESK AND EUROPEAN YOUTH FORUM SEMINAR - 2 MAY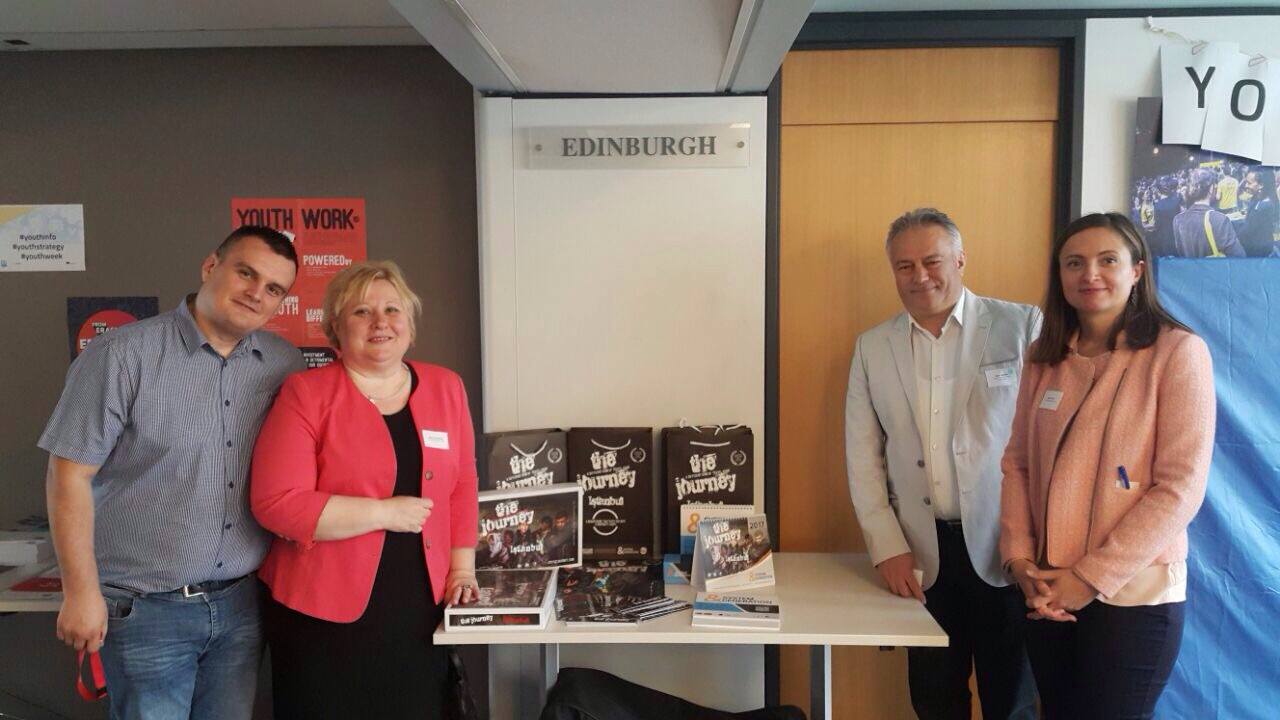 From 1 till 6 of May during the European Youth Week, our Legal Representative - Gurkan Akcaer attended the Seminars and meetings in Brussels.
More information - HERE
2. EUROPEAN CONFERENCE ON FUTURE EU YOUTH STRATEGY - 3 AND 4 MAY
Our Legal represenrative - Gurkan Akcaer joined the Erasmus+ change-makers in the celebration of the 30 year of Erasmus+
The activity hosted many parallel workshops:
- Empowering young people to participate in society and express solidarity
- Opening of the EU Youth Strategy's methods of cooperation
- Structured Dialogue or unstructuring dialogue?
- EU Youth Strategy: all you need is... funding
- The voice of youth outside youth policy: raising the volume or switching channel?
- How to deliver the "best"ever EU Youth Strategy
There was also a discussion pannel -
"The chalenges ahead: Meeting the expectation of young people and their messages for the furure EU Youth Strategy."
More information - HERE
2. IMAGINE IN GOTHENBURG, SWEDEN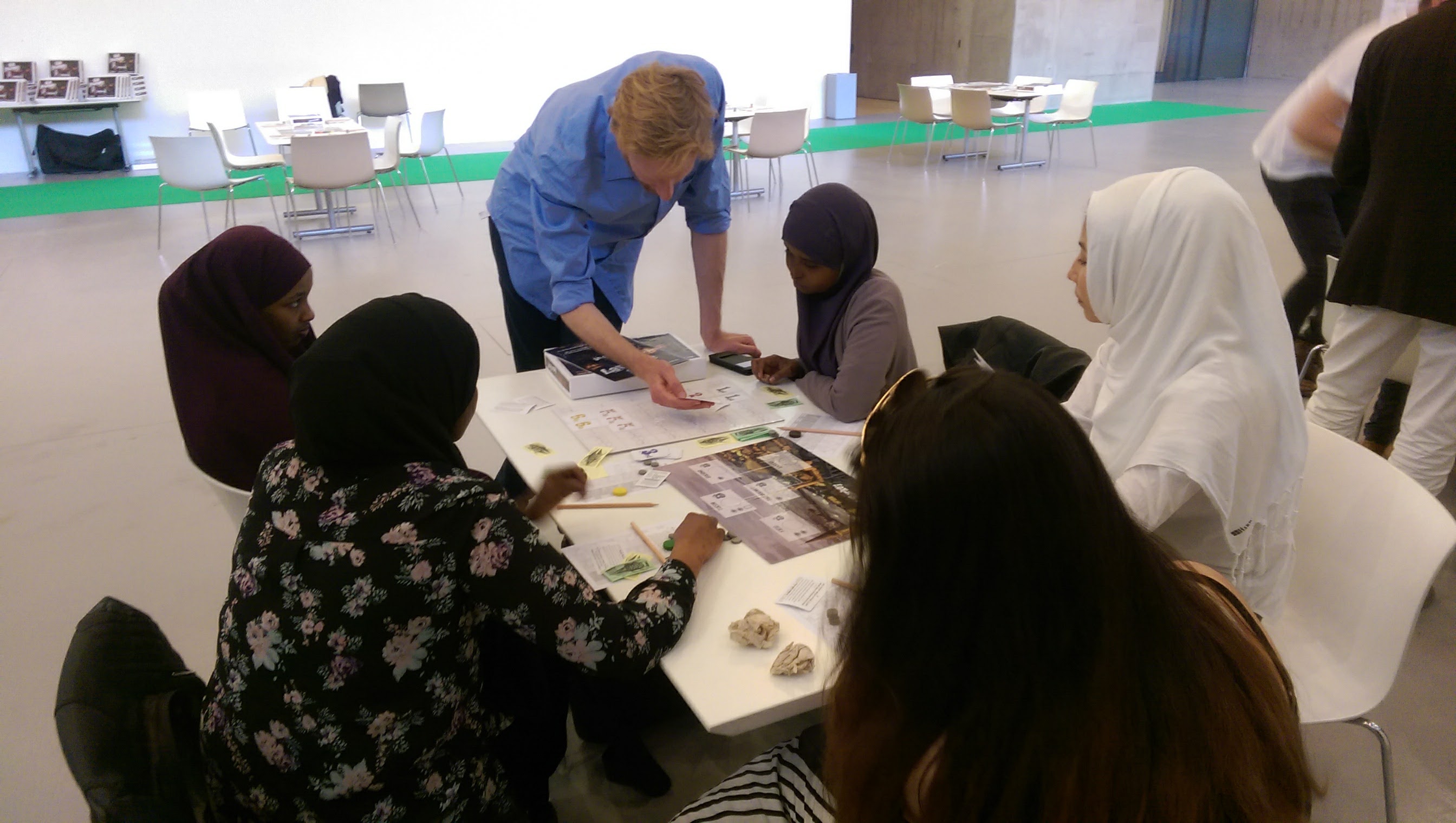 On 2nd of May our project coordinator Aleksandra Lyutskanova traveled to Sweden to meet our partners from bMECTE and helped them during a workshop where they played the game with students from high school.
More information - HERE
3. YOUTH EXPO: 'THE GLOBAL YOUTH WORKER'
During 25-28 of April, our organization participated the activity Youth Expo 'The Global Youth Worker' in Plovdiv, Bulgaria. The participants were Aleksandra Lyutskanova (EVS coordinator) and Esmeralda (EVS volunteer).
More information - HERE
4. EURODESK AWARDS WINNER - IMAGINE

Our project IMAGINE: migrant journeys is becoming more and more popular!
The last good news that we have are that we won the Eurodesk Network award for 2017!
More information - HERE
5. ERASMUS + 30TH YEAR CAMPAIGN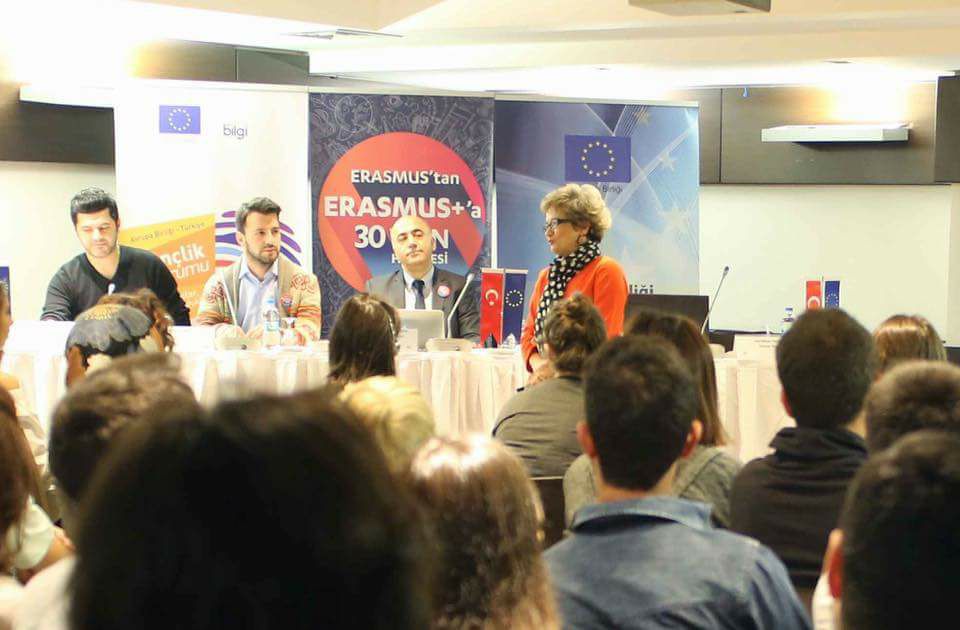 In order to celebrate the 30th anniversary of the Erasmus + Program on April 26-28, 2017, Turkish National Agency organized the EU Youth Forum in cooperation with university students from all over Turkey and the EU Turkey Delegation.
More information - HERE