Dear Youth,

Youthpass has been a milestone that has benefit many young people and youth workers from different countries, and to celebrate its impact and potential a call for testimonial was launched!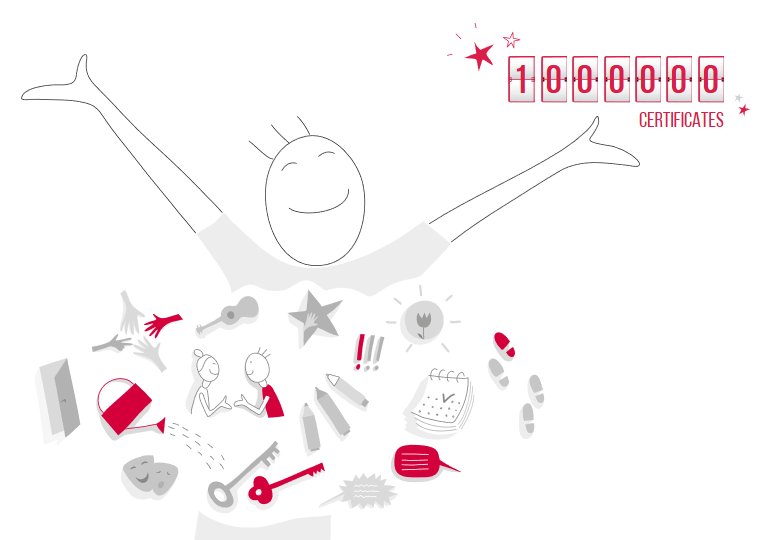 On September 16th, 2019 Youthpass has reached an important milestone: the 1 millionth Youthpass was issued. This means that -now- more than 1 million occasions of learning have been created by countless European projects. With the curiosity to know more about the experience of working with Youthpass and on what kind of an impact it has in European youth work, Youthpass Team in SALTO Training & Cooperation Resource Centre opened a call for a friendly competition among the people who have been using it: the participants and the learning facilitators!
Those who have been working with Youthpass and those who have received a Youthpass in a European project were invited to share their Youthpass experience and by doing so, they could promote the impact of Youthpass and they could be one of the two lucky winners of this competition. A total of 27 testimonials were received for the competition.




Please find more information at https://www.youthpass.eu/en/about-youthpass/1million-youthpasses/
Happy Youth Pass!