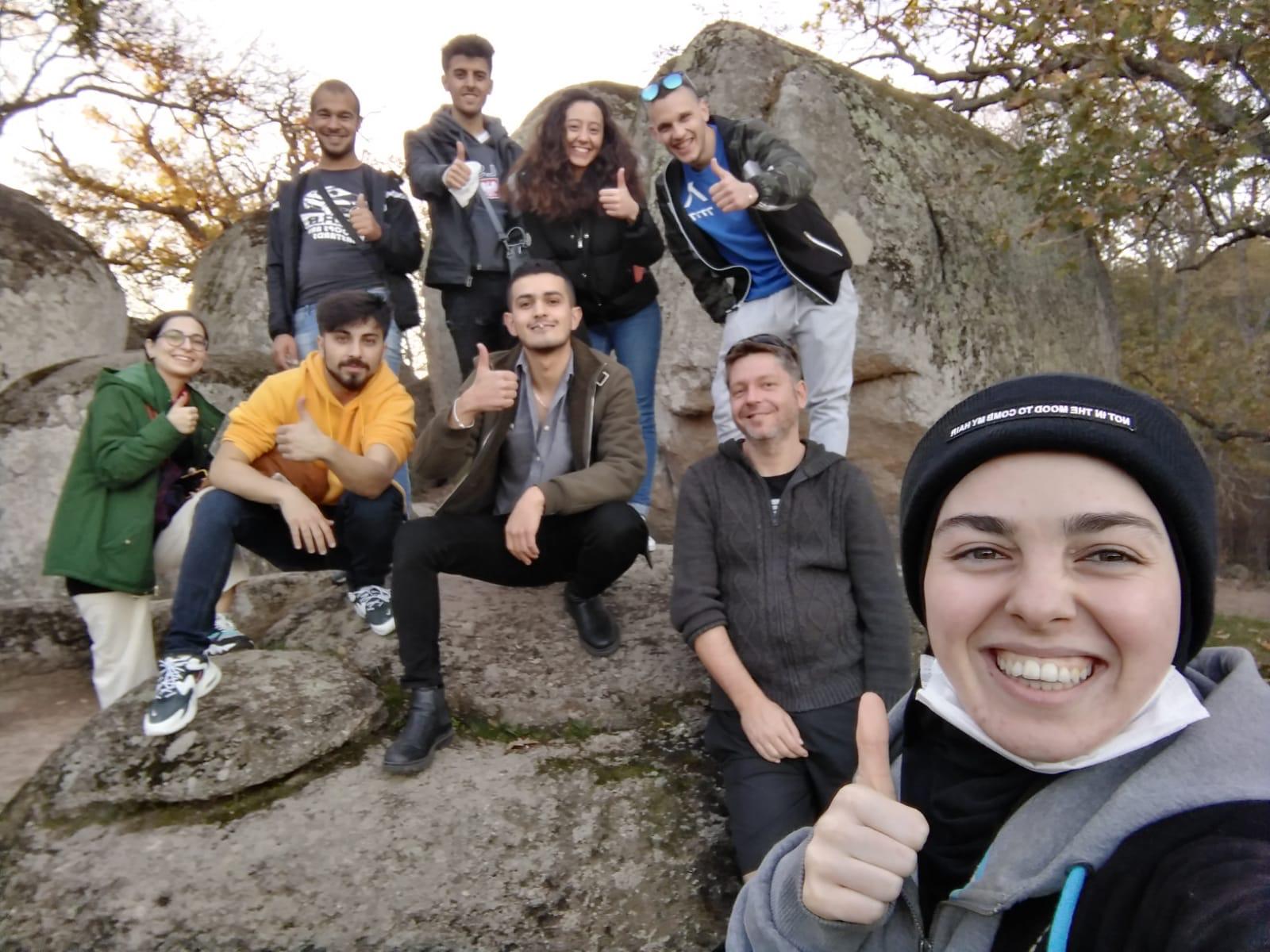 We wish a joyful volunteering service to Nurunnisa, Gizem, Buse, Mehmet Nihat, Fatih, and Fehmi, representing System & Generation Association in Primorsko, Bulgaria, part of a unique ESC international project that involves volunteers from Hungary, Finland, Bulgaria, Greece, and Turkey.
The aim of the project is to intrigue young people to get involved with the Bulgarian Red Cross, which carries out its activities in fulfillment of its main goal to alleviate and prevent human suffering with impartiality and neutrality, regardless of nationality or race, gender, social status, religious beliefs or political views.
We wish our Turkish delegation to enjoy this outstanding experience, make us proud of you!