"System and Generation Association" is glad to announce the opening of the "Juniors English Conversation Club" for youth from 8 up to 14 years old.
This unique opportunity will give the chance to youngsters to improve their English skills while being side by side with our beloved foreigner volunteers, coming from many different countries. It will also be a great opportunity for personal development to wider their knowledge in relevant social issues such as family, the correct use of social media, education, and so on.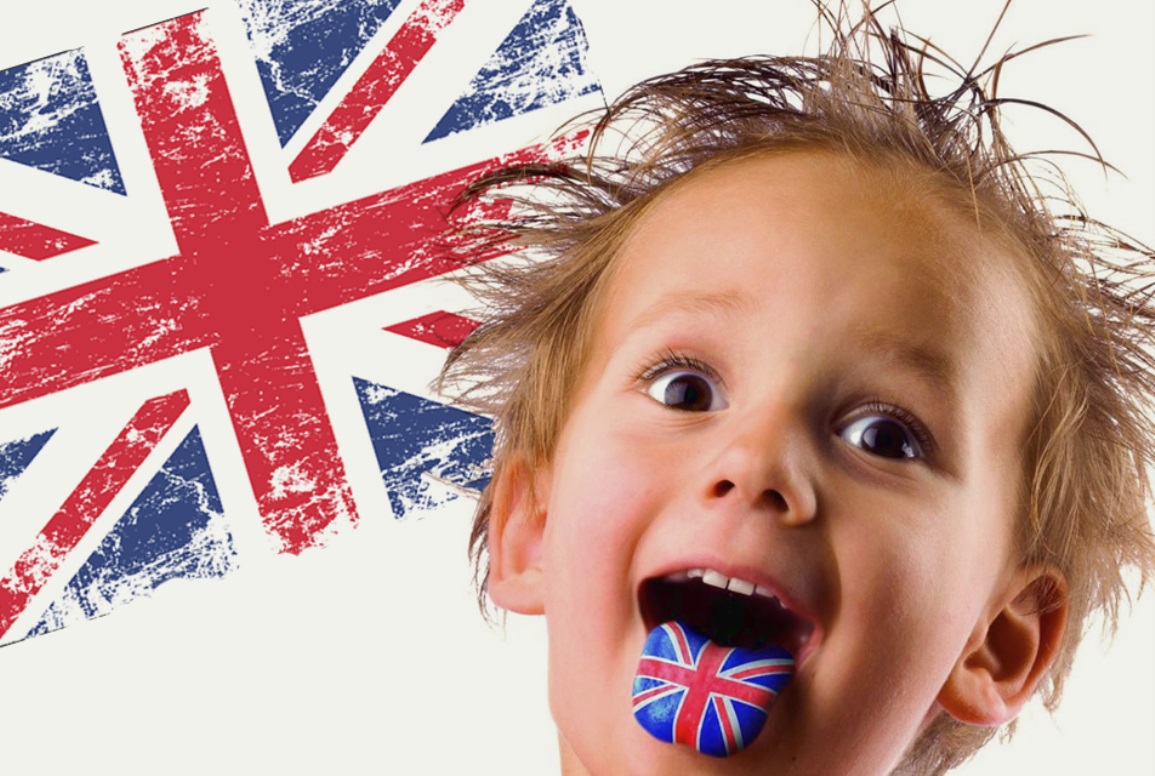 Here some examples of topics that will be
discussed in our S&G Junior English
Conversation Club:
1) Introduce yourself and find out more about
your classmate friends
2) Family
3) Food and healthy lifestyle
4) Books and Movies
5) Social Medias
6) Sport
7) Hobbies
8) Childhood memories
9) Friendship
10) Wishes and Dreams for the Future

We are waiting for you!